Sealing stone countertops is a fundamental part of full daily hygiene.
Dirt can penetrate the surface of untreated materials, such as granite countertops, making them difficult to clean. Stains in natural stone crevices can then become a nesting ground for germs and bacteria.
Kitchen countertops are especially subject to dirt and stains, as they are one of the most frequently touched and used surfaces in the home.
Here's a quick way to check sealer performance on stone kitchen countertops:
Spray your countertop with clean water and observe.
Do the water droplets bead up on the surface?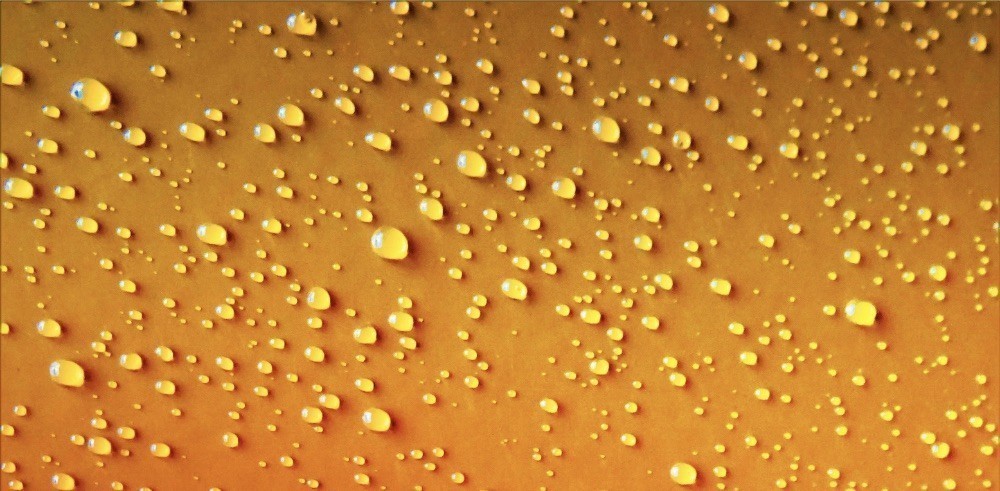 YES – the surface is sealed 
SKIP TO STEP 3 TO MAINTAIN THE SEALING
NO – the surface needs sealing
FOLLOW FILA'S 3-STEP TREATMENT 
to keep kitchen countertops sealed and hygienic. 
STEP 1: PRE-TREATMENT CLEANING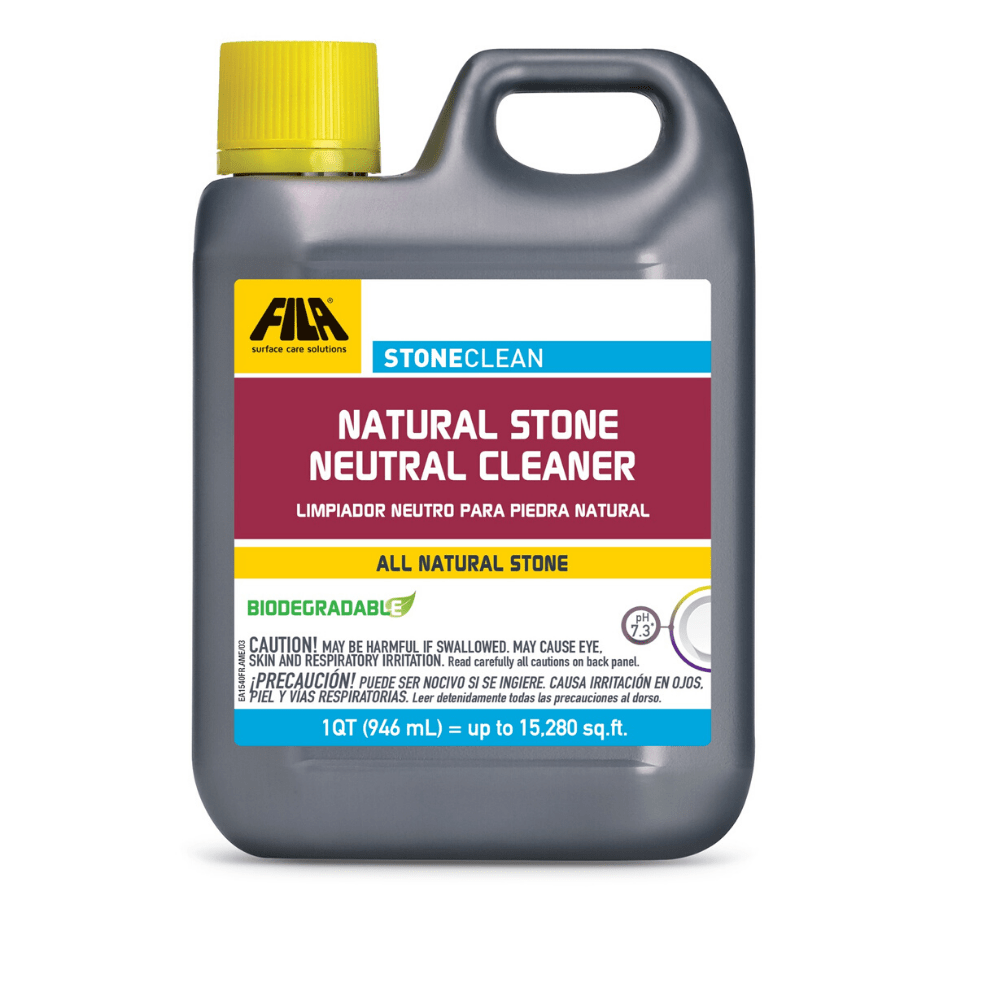 STONECLEAN
NATURAL STONE NEUTRAL CLEANER
Clean the stone countertop with STONECLEAN to prepare it for the sealing treatment.
The neutral cleaner is safe for delicate surfaces.
STEP 2: SEALING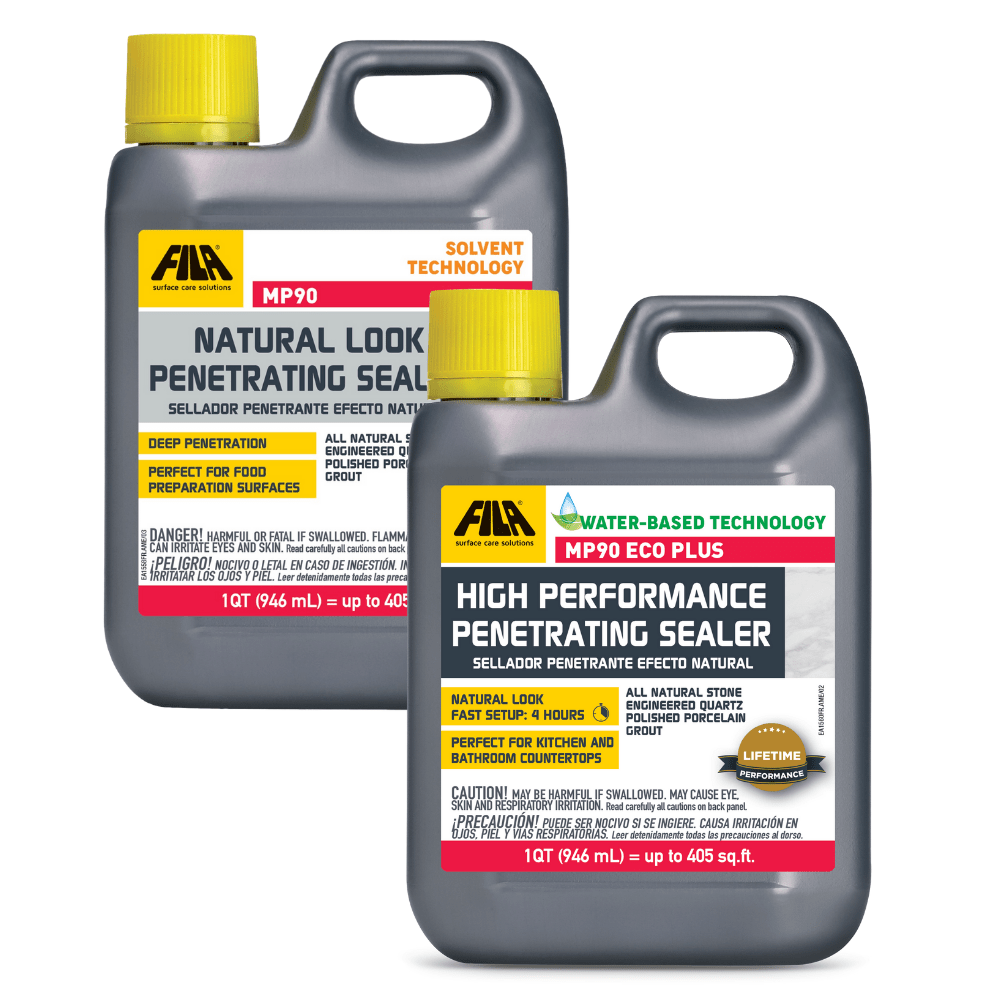 MP90 (solvent based) or
MP90 ECO PLUS (water based)
NATURAL LOOK PENETRATING SEALER
Seal the surface with MP90 or MP90 ECO PLUS to protect the countertop against stains.
They do not alter the natural look of the material and make everyday maintenance easy!
The products do not form a film or discolor over time.
STEP 3: DAILY MAINTENANCE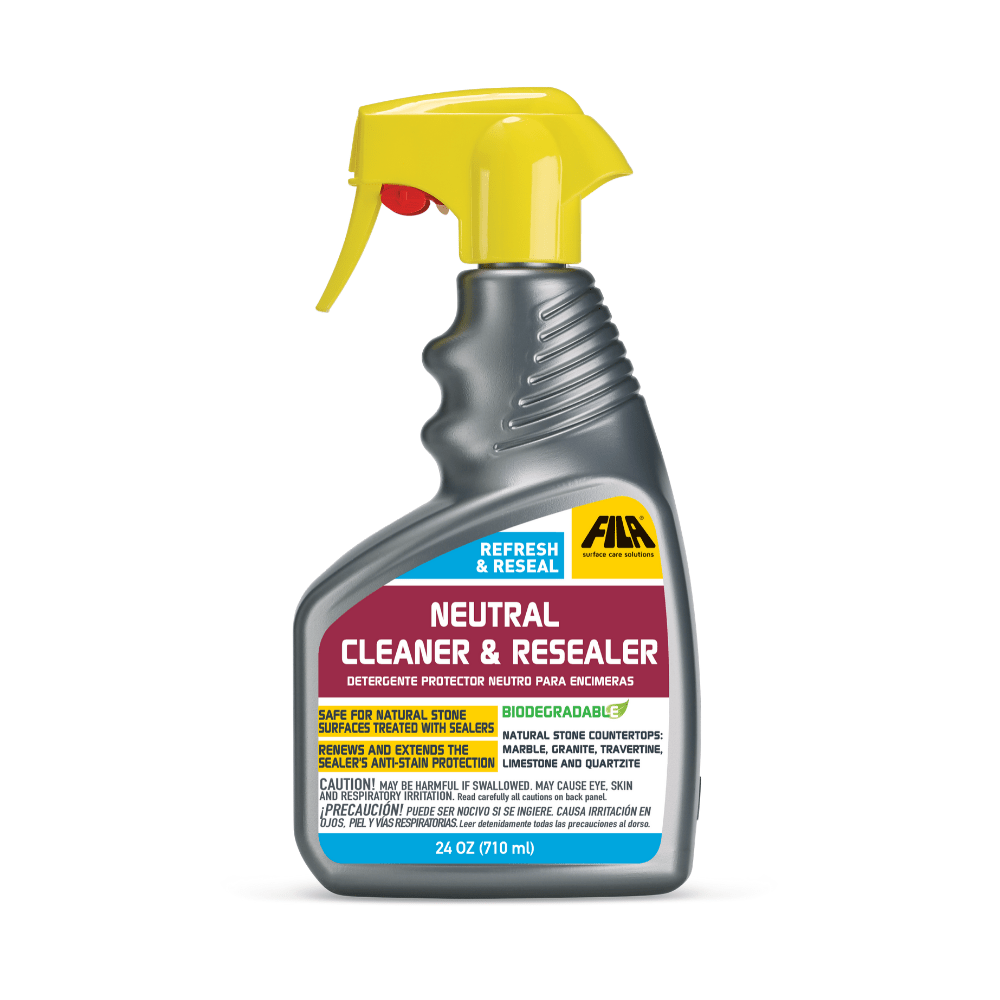 REFRESH & RESEAL
NEUTRAL CLEANER & RESEALER
Clean the countertop every day with REFRESH & RESEAL to renew and extend the sealer's anti-stain protection.
Regular use reinforces the surface's protective sealing.
STEP 4: DONE!