Sealers are not all the same. So, choosing the right one is the most important decision you make for your stone surface. Think about it, the life of your stone literally depends on that one decision! The investment made on that pristine piece of stone can easily lose value over a short period of time if it is not protected and cared for accordingly. Read on for the steps to take to shield and clean absorbent materials with a sealer for all surfaces.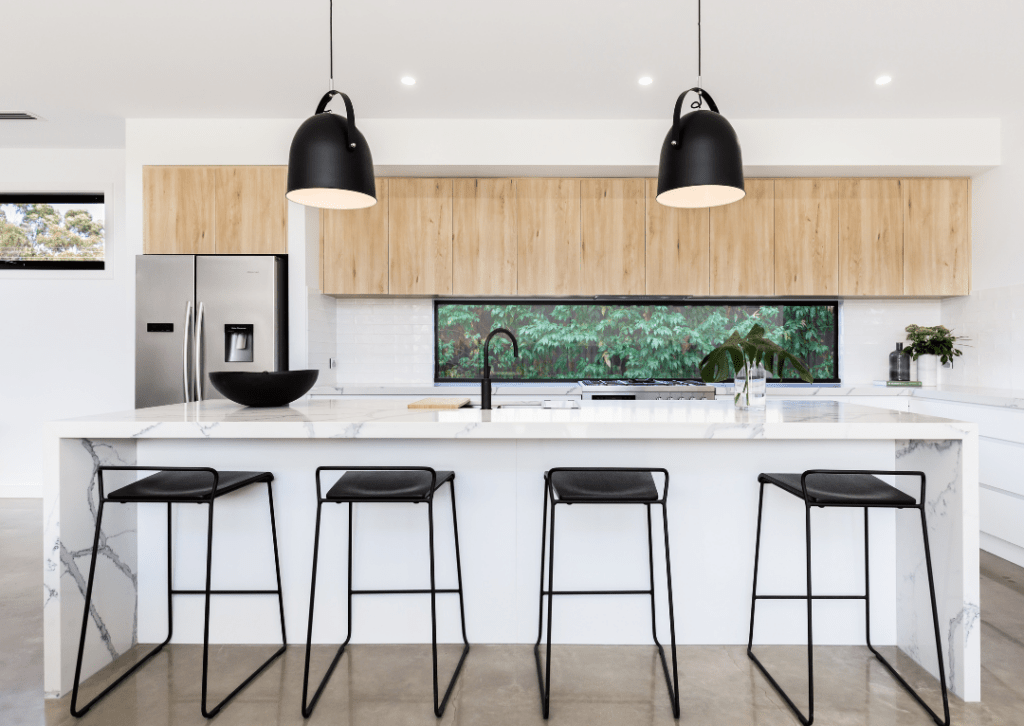 Protecting stone is critical, but choosing the right sealer doesn't have to be difficult. FILA has created a product that covers all the bases: when you don't know which sealer to use, choose MP90 ECO PLUS High Performance Penetrating Sealer. Here's why.
MP90 ECO PLUS works an all types of absorbent materials, both polished and unpolished.
Chemists in FILA's Innovation Center in northern Italy labored over designing a sealing product that would perform exceptionally in terms of water repellence and stain resistance. Let's look at the protection in detail.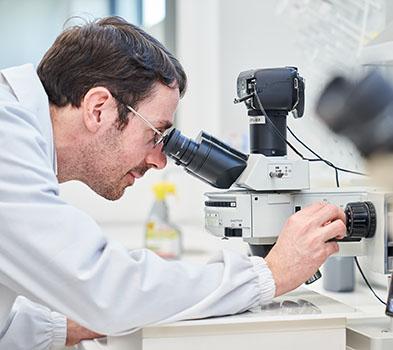 Stone is a porous material, and if not protected, it absorbs water, dirt and stains. The staining agents seep into the open pores and stay there, damaging the stone at its core if it is not protected. In addition to making the material unsightly and difficult (if not impossible) to clean, the dirty pores also become a nesting place for germs and bacteria, creating the perfect environment for them to proliferate. So how can you prevent this type of situation from happening in your floors, walls and countertops?
You might think that the best way to solve the problem is to simply fill the pores to prevent anything from entering them. However, the advanced technology in MP90 ECO PLUS does not fill the pores: it penetrates deep into the stone and reduces the size of the pores. As water and dirt molecules are larger than the reduced pore, they cannot enter the stone.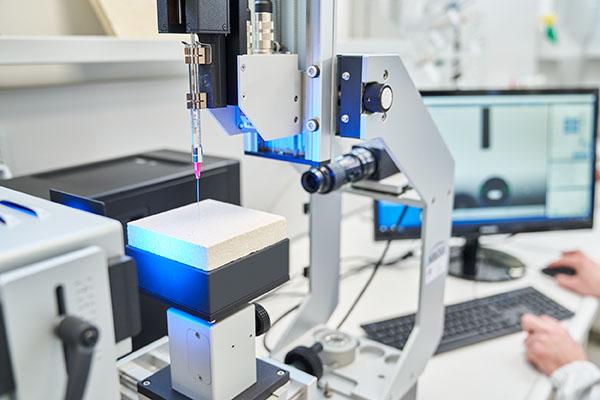 What's the advantage of penetrating the stone, making it deeply water and stain resistant? Breathability.
Wait, you might ask, stones breathe? Well, air passes through the structure of the stone. MP90 ECO PLUS allows the air to pass from the substrate, which means the product can be applied before the substrate dries completely, greatly reducing installation time. Once again, FILA stands by professional installers and contractors, helping them leave the job site in record time while still providing the end user impeccable results.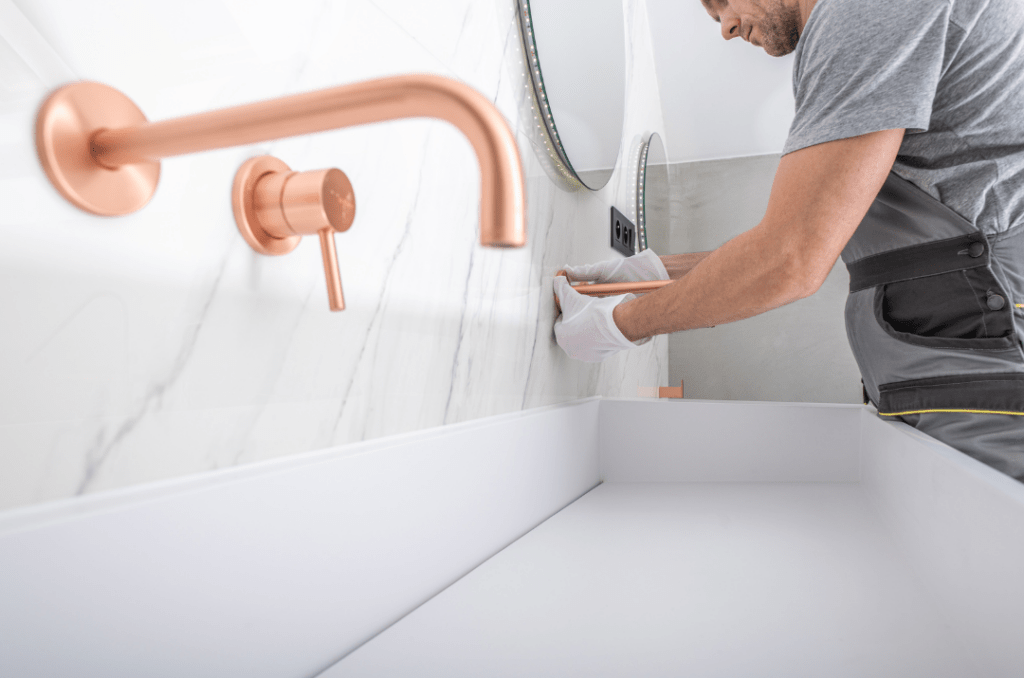 How can we be so sure that MP90 ECO PLUS is a sealer for all absorbent surfaces?
Because the lab in FILA's Innovation Center performs rigorous testing of all its products to ensure their premium performance.
What kind of testing?
Water repellence is measured by looking at a water droplet sitting on the surface through a microscope to measure its contact angle.
Stain resistance is measured by letting coffee and oil sit on the material for 4 hours to see if they leave a mark. (Please note: sealers do not protect against acid stains).
Wear resistance is measured through a "scrub test," where bristles pass over the stone to simulate pedestrian passage over time. In addition to water and stain repellence, what are the other main characteristics of MP90 ECO PLUS?
It's water based. That means it doesn't emit harmful fumes, making it perfect for indoor applications where ventilation is limited. Find out more about water based sealers here.
It's quick drying. Apply MP90 ECO PLUS in the morning and walk on the surface 4 hours after application. It reaches full performance in 8 hours.
It's eco-friendly. State-of-the-art raw materials guarantee the highest performance while creating low environmental impact.
It's hygienic. The protection fills the micropores and eliminates the nesting place for odor causing and staining germs and bacteria.
It's UV resistant and non-yellowing.
It saves you time and money. Protected surfaces reduce maintenance, restoration and reinstallation costs over time.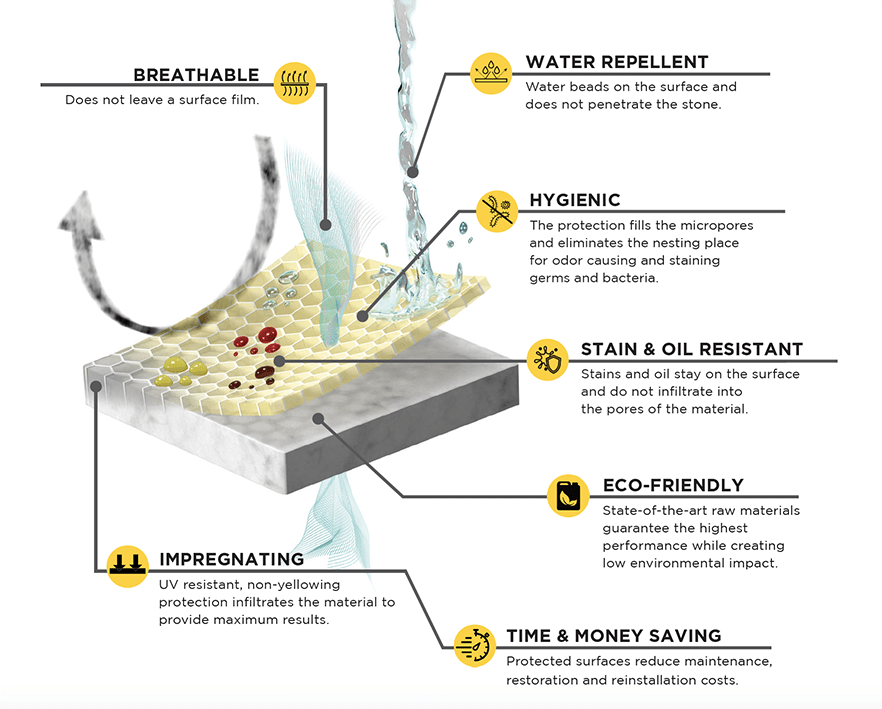 How to easily maintain stone surfaces treated with MP90 ECO PLUS
Once your stone surfaces are sealed, maintaining them is key to keep them looking pristine for many years. The most important thing to remember for cleaning stone surfaces is to always use a delicate cleaner.
FILA has created a delicate cleaner especially for stone surfaces. STONECLEAN Natural Stone Neutral Cleaner can be used in the tank of floor cleaning machines when diluted 1:200, that's a capful per gallon of water. To remove post-installation residue delicately, dilute the product 1:30 (1 cup per gallon of water). For home applications, simply use the dilutions described above and clean using the two-bucket method with a mop. (The two-bucket method uses one bucket for clean water and another for rinse water).
REFRESH & RESEAL is ideal for the daily cleaning of stone countertops. It not only cleans, but also renews and extends the existing sealer protection. It's also perfect for quartz countertops. Use it every day to make sure your countertop stays in top shape. Surfaces treated with MP90 ECO PLUS and REFRESH & RESEAL are safe for food contact.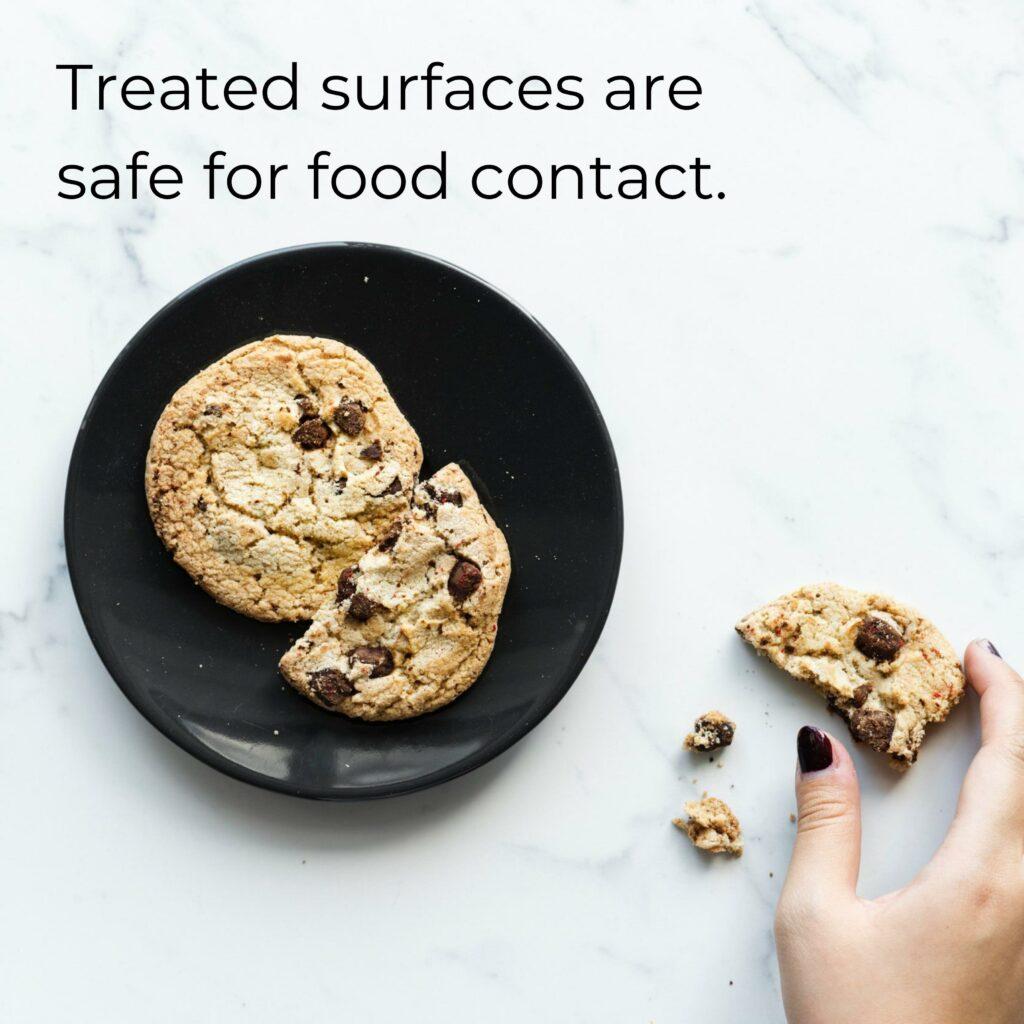 With FILA, you get a double sealer guarantee. The first is the guarantee of a company that has been treating and cleaning surfaces since 1943. That's right, FILA has 80 years' experience in surface care. We weren't born yesterday! In addition, MP90 ECO PLUS has a lifetime warranty you can count on.
Give MP90 ECO PLUS a try, and you'll never want to use another sealer again!