Many of us are increasingly interested in making climate conscious decisions in the products we buy, and this green mindset can also extend to eco-friendly cleaning habits in your home.
In this article we'll show you what to look for when choosing green house cleaning products. We'll also look at the best, earth conscious cleaning methods.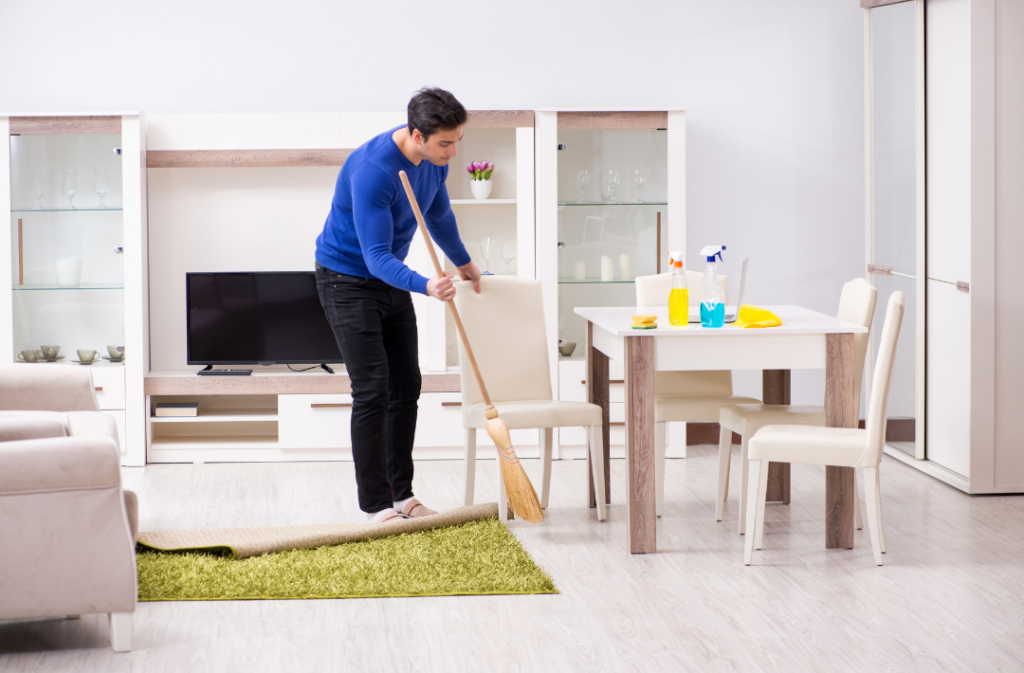 Choose eco-friendly cleaning products without harsh chemicals.
When choosing cleaners that have a low impact on the environment, it's essential to use cleaners that do not contain harsh chemicals. But you don't have to be a chemist to know if a cleaner is too strong. For everyday cleaning, the easiest way to know if a cleaner is gentle is to look at its pH.
Neutral cleaners, which have a value of about 7 on the pH scale, are safe for all surfaces, even the most delicate. FILA suggest 3 cleaners that are neutral for surfaces and can be used on all materials. CLEANALL Neutral Everyday Cleaner is perfect for tile, LVT, wood and laminates, while STONECLEAN is the neutral cleaner formulated for all stone surfaces.
Manufacturers of neutral cleaners usually put this type of information on the label. As a responsible consumer, it's important to read product labels to know exactly what you're investing your money on.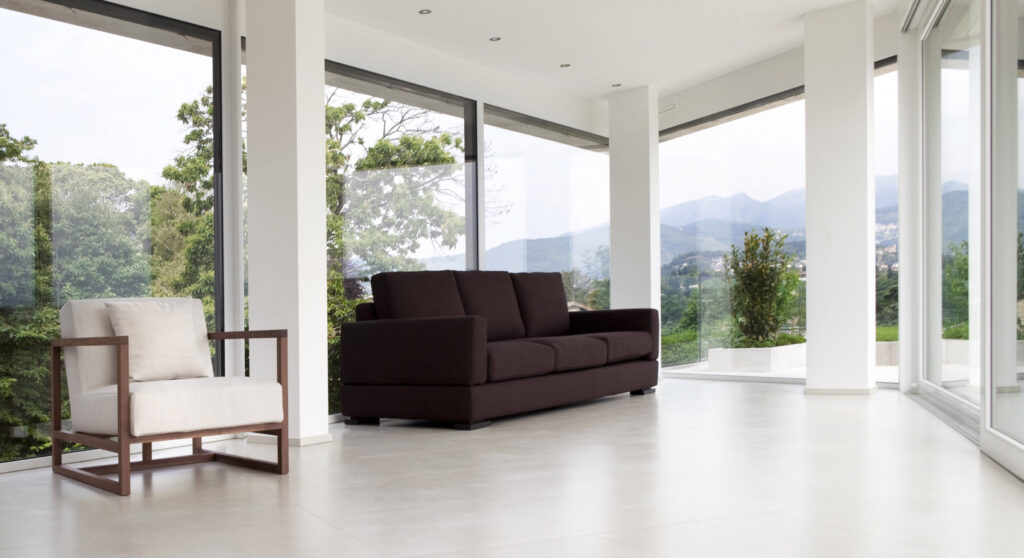 Choose products you can pour down the sink.
Another eco-friendly cleaning characteristic to consider is whether a cleaner can be disposed of in your kitchen sink. A general recommendation here is to make sure the cleaner is water-based. In addition, if a cleaner has been diluted, it is less harmful to the plumbing system of your home. Both CLEANALL and STONECLEAN can be diluted according to use.
So, what does diluting mean exactly? It means that you pour a small amount of cleaner into a certain amount of water.
And why is diluting important when speaking about eco-friendly cleaning? Read below to find out.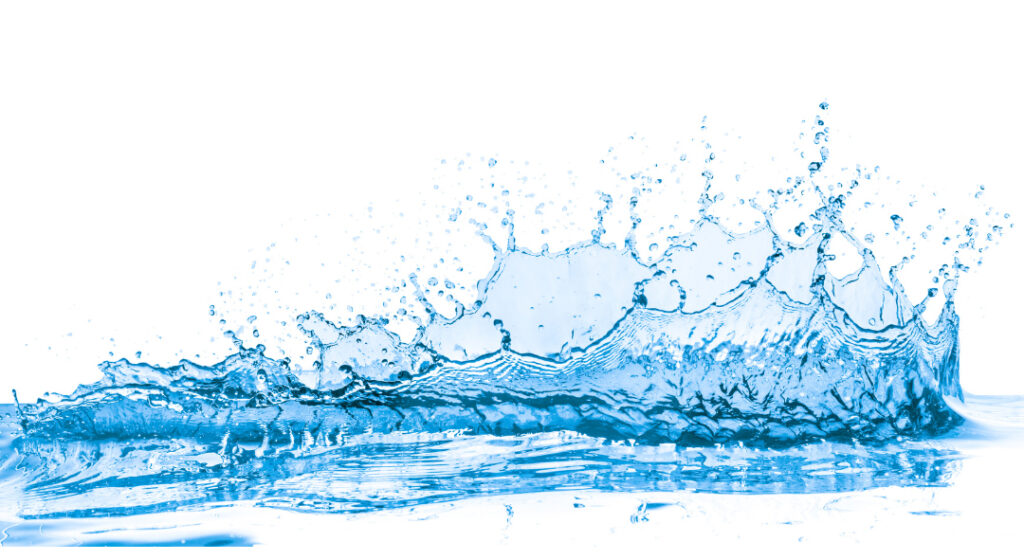 Choose eco-friendly cleaning products that can be diluted according to use.
Buying concentrated products that can then be diluted is eco-sustainable in several ways. The first is that a small amount of cleaner goes a long way, which then means that you don't have to buy the product as often. This leads to less waste and increased cost savings in the long run.
FILA's concentrated everyday cleaners should be diluted 1:200 for everyday use. Now, there's no need to take out your high school chemistry book to figure out what a 1:200 dilution is. With FILA, it's easy. Just put one capful of product in a gallon of water and you're ready to clean! At this dilution, a quart of product will last for several months!
Say goodbye to cleaner residue.
Eco-friendly cleaning is not just about the cleaner you use. It's also about the cleaning method that the cleaner requires. So, let's talk residue. Cleaners that leave residue on a surface are a no-no for several reasons. The first is that residue dulls a surface and makes it slippery. Residue also forms a layer on the surface that actually becomes a receptacle for dirt, stains and germs, often causing unpleasant odors in the home.
For info on removing residue from tile floors, read here.
While you're cleaning, residue often shows up as foam on the floors as you mop. To remove the foam, you have to rinse with water again and again. As water is a resource that need for all living things to survive, it's critical to conserve water now for future generations, as scientists warn us that water will become scarce over time.
FILA's neutral everyday cleaners do not require rinsing because they do not leave a residue – just mop and get on with the rest of your day.

Look for green packaging
Eco-friendly cleaning habits are not only about what's inside the bottle, it's also about the bottle itself. The main question to ask is: what's going to happen to this bottle once I'm done with it? Help keep plastics out of landfills by choosing cleaners with bottles that can be recycled, and then take the next step… actually recycle the bottle!
FILA cleaners come in recyclable containers. In fact, two of our European products received Amazon's Compact by Design certification which showcases products which have packaging that was designed effectively. What's effective packaging? It's removing excess air and water, making them more efficient to ship and leading to significant carbon emission reductions.
To find out more about Amazon's The Climate Pledge and  FILA's commitment to becoming net zero carbon by 2040, read here.
In a nutshell, eco-friendly cleaning is all about choosing the right cleaners that create low environmental impact, do not damage surfaces, don't leave a residue and come in packaging that can be recycled and kept out of the landfill! Happy eco-cleaning!