In less than a month, World Cup Fever is going to hit our shores! Whether you love it or lothe it, we've planned something special for you!
On kick day off – Thursday 12 June – we're offering three 'one-off' footie-inspired rewards to Fila Club members: a Legends Tour of Anfield or Arsenal Emirates Stadium tour for two – or Zorbing for two where, instead of slide tackling, you can slide around inside a giant sphere as it hurtles down a hill!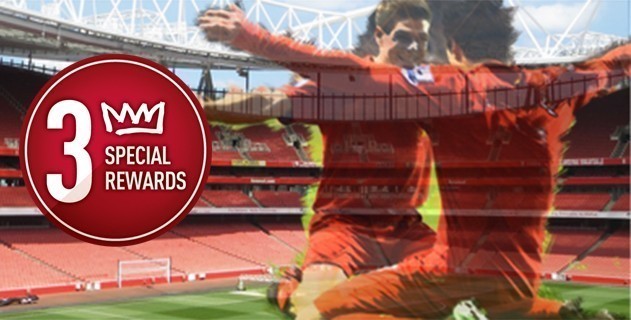 All you need to do is register 50 points or more on 12 June. It's as easy as that!
Membership to the Fila Club is free for all trade customers throughout the UK and Ireland. Benefits include 'points for purchases' which you can redeem against heaps of rewards – and you can also access free technical and practical support from Fila product experts.
To find out more, visit www.club.filasolutions.com or call Fila UK on tel. 01584 877286 or email [email protected]