Spring brings with it many good intentions, hopes, dreams and … a whole house to be cleaned! To help with this annual, and sometimes arduous task, FILA offers a wide range of products and some useful tips on how to make your home shine again!
Planning and organization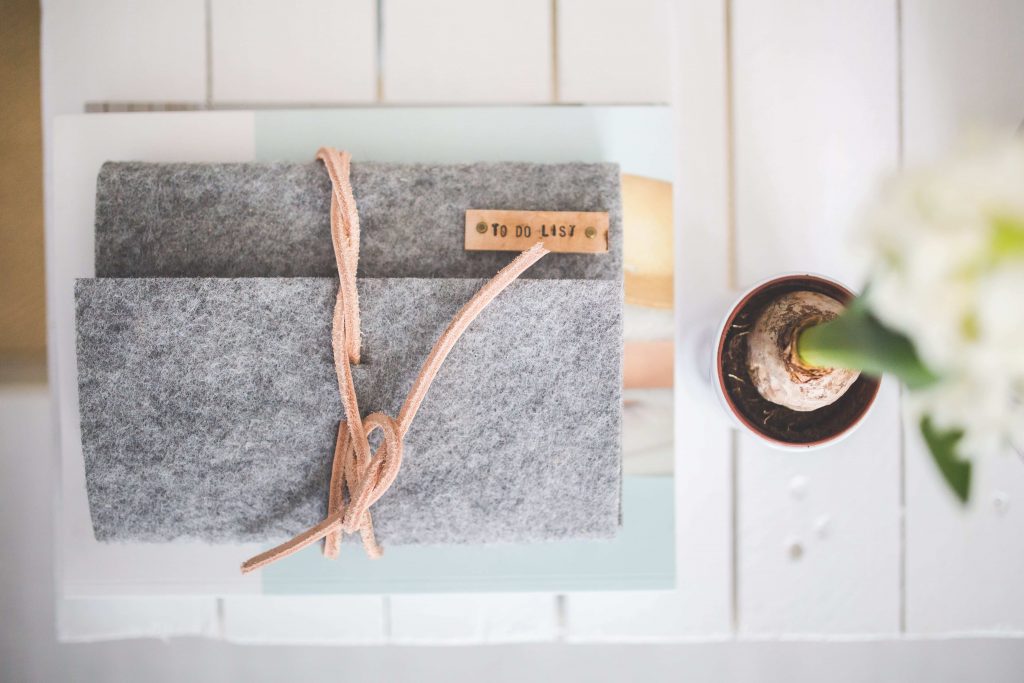 Although it may seem obvious, when you embark on a spring clean a well-organised 'plan of attack' can save a lot of time and effort. So, before you start, take a deep breath (if there isn't too much dust!), and draw up a checklist of the chores to be done, dividing the house up and the different surfaces to be cleaned. It's really important to use the right products, just as we do for our own cleaning regimes, be it shampoo or cleanser; even our home's surfaces need a well-targeted treatment and, for every material, FILA has the right solution!
Pay attention and avoid grandma's remedies

Sorry to say but our grandmothers weren't always right! Many "natural" or "traditional" remedies aren't fit for purpose today and simply won't be suitable. A good example is vinegar, which is sometimes recommended for cleaning. Although it may be effective at cutting through dirt, it can also be very erosive and will damage acid-sensitive stone and any sealant that's applied to the surface. Before making any hasty decisions, download our app, which includes specialist advice.
Glasses, windows and mirrors

Windows and mirrors can be a particularly tricky things to keep clean and a poor job will leave smudges and tell-tale halos. To avoid this happening, make sure that you use a product that doesn't leave any residue behind. Our advice is to use CLEAN&SHINE, a neutral product that's gentle and effective. CLEAN&SHINE does not contain alcohol or ammonia, does not need to be rinsed and is quick drying.
The recipe for a clean kitchen is FILA!

Pensili, frigorifero e freezer
One for all, all for one CLEAN&SHINE ! Its neutral formulation makes it the ideal product for cleaning kitchen cabinets, whilst respecting the composition of the different materials that make them up. Regularly cleaning will stop residues, dirt and grease from building up. For fridges and freezers, our advice is to use; CLEAN&SHINE when necessary, thoroughly clean the interior and all the removable shelves and components at the same time. Moulds and bacteria can develop in the cracks and crevices and this can be harmful, so its best to carry this out on a regular basis, and when the fridge is completely empty.
Everything for the bathroom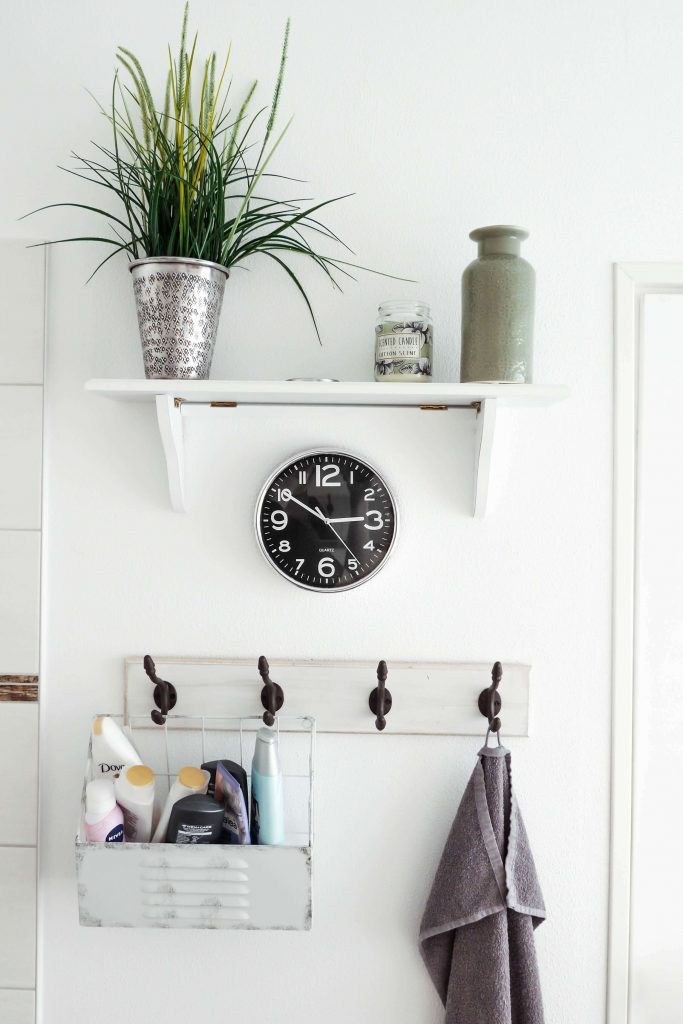 Each room in the house has its own unique characteristics in terms of combination and composition of materials. However, the bathroom is perhaps the one where there's the greatest mix of different surfaces: steel, plastic, granite, marble, ceramic and glass to name a few. Remember, make a plan and attack each area one by one.
Sanitaryware and ceramics
For sanitaryware and other ceramic materials you can use DETERDEK PRO at a dilution of 1 : 10 or 1 : 5 for very dirty areas. This detergent cleans and descales, but it won't damage aluminium trims, so it's ideal for the bathroom. Ensure that you follow all instructions carefully and rinse thoroughly after use!
Resin or plastic bathtubs
Resin and plastic surfaces are easy to clean and maintain. To clean, use a neutral, non-aggressive product as & nbsp; CLEAN&SHINE and a non-abrasive cloth or sponge. Plastic and resin are glossy and if you use something scratchy, you may damage the surface layer.
Shower
To remove hard-to-shift limestone, try a combo of DEEPCLEAN and NODROPS . The first will help you clean and sanitize every bathroom surface, from sanitaryware to floor, to stainless steel taps and glass. DEEPCLEAN is a very simple product to use: a quick spray and everything is shiny! NODROPS is a product designed specifically for glass, mirrors and glazed ceramics. It doesn't need to be rinsed off surfaces, it leaves no residue and it's environmentally friendly. But the best is yet to come: NODROPS is the ideal solution for shower enclosures, because it makes the glass surfaces hydrophilic, so the water will slip away and leave no limestone residue!
See your reflection in the floor with Fila!
Floors are one of the major surfaces on the spring clean checklist. They're most subject to wear-and-tear and dirt and, for this reason, you'll need the right product to get really good results. As a "universal" product, we recommend the use of CLEANER PRO at a dilution of 1 : 200 – but, as mentioned earlier, pay attention to the type of material you're working with. Each has its own unique characteristics and to make cleaning easier and more effective, you should always use the correct, recommended product. Remember that our technical team is always at hand to help you, if you're in any doubt and have any questions about the correct products for your surfaces and floors. You just have to contact us and if you want to know more about everything relating to cleaning the home, sign up for our newsletter.

Marble
So what's the best product to use to clean marble flooring or cladding? This natural stone must be treated with care to avoid irreparable damage. Marble is very durable and can last many years, but it should be treated with care and regularly maintained. An opaque marble surface or one that's developed a white patina is unsightly and will create a shabby appearance. If you don't want to resort to drastic and cost-effective remedies like sanding, we suggest you use CLEANER PRO , the perfect solution for all treated and delicate surfaces, particularly those that are sensitive to strong and aggressive detergents. In addition to its very pleasant and fresh scent, CLEANER PRO cleans without attacking and its high concentration allows it to be used at a high dilution (1: 200). So, it lasts longer and is more cost effective.
Gaps
What about grout joints? Maybe the bleach and toothbrush treatment hasn't worked! Don't worry, FUGANET, the detergent spray that will thoroughly clean grout joints between ceramic and porcelain tiles. Untreated joints tend to discolour because the porous grout absorbs water and becomes the ideal breeding ground for mould. To avoid having to clean the joints with an aggressive detergent, you'd need to protect them from water and shampoo, conditioner, bubble bath, etc. FUGAPROOF is an easy to use spray protector. Once applied, specialist grout cleaner FUGANET will keep the joint clean and spotless.