Although we know the thought of cleaning outside doesn't exactly sound fun, did you know it's key to making the most of your garden? A well-kept space will not only entice you to spend more time outdoors, but you'll also keep the area safe – algae and mould can make patios really slippy! And it's not just cleaning your paving that matters; it starts from day one, and more specifically, what you do once the tiles or stone are first laid. In this post, we're going to look at three specific surface materials and how to keep them tip-top, but first, the actual benefits of taking pride in your garden.
5 reasons maintaining outdoor paving is well worth the effort
1. It will eliminate dirt and debris
If you live somewhere that experiences a lot of bad weather, then a regular sweep will prevent organic debris building up on your paving. We understand that when it's blustery and raining outside, it can be tempting to put the job off, but doing it often will make your life easy. A good brush will clear any fallen dead leaves (which can stain your paving if left) and keep your garden tidy and slip-free. Although your patio has to bear the brunt of many different things, it doesn't need to show it, and some regular TLC will ensure it stays looking brand new.
2. Mould and mildew will be kept at bay
Another benefit of garden upkeep? It'll prevent mould and mildew. These can cause serious health problems and are a slip hazard. It's essential to get rid of mould and mildew spores before they can grow and take hold, especially if you have young children or pets.
3. It's a great way to boost kerb appeal
According to experts, a well-kept garden can add a significant amount to a property's value. The same goes for your front entrance as well; after all, first impressions matter, and it can be the difference between a sale or not. If you're lucky enough to have original Victorian tiles, make sure to keep them ship shape – the last thing you want is to offend any viewers with grubby-looking tiles. Regular care will ensure Victorian tiles stay looking their best, make their lovely patterns dazzle, and is guaranteed to keep your street appeal high!
4. Regular maintenance will increase your patio's lifespan
As we've just touched on, a patio is an investment for your home and garden, and when properly cared for, it should last you a lifetime. Poorly installed or neglected hardscapes hardly ever last long – proof that frequent maintenance matters.
5. It will MAXIMISE your outdoor space
The garden is the perfect place to host family and friends and enjoy a relax in the sun. But if your paving is caked in last year's barbecue grease, the idea might be offputting. Who can unwind in a dirty-looking environment? A patio that is neat and inviting creates a more functional space and will be a useful extension of your home. But where do you start? Read on to find out. Here we look at maintaining stone paving, porcelain and Victorian tiles.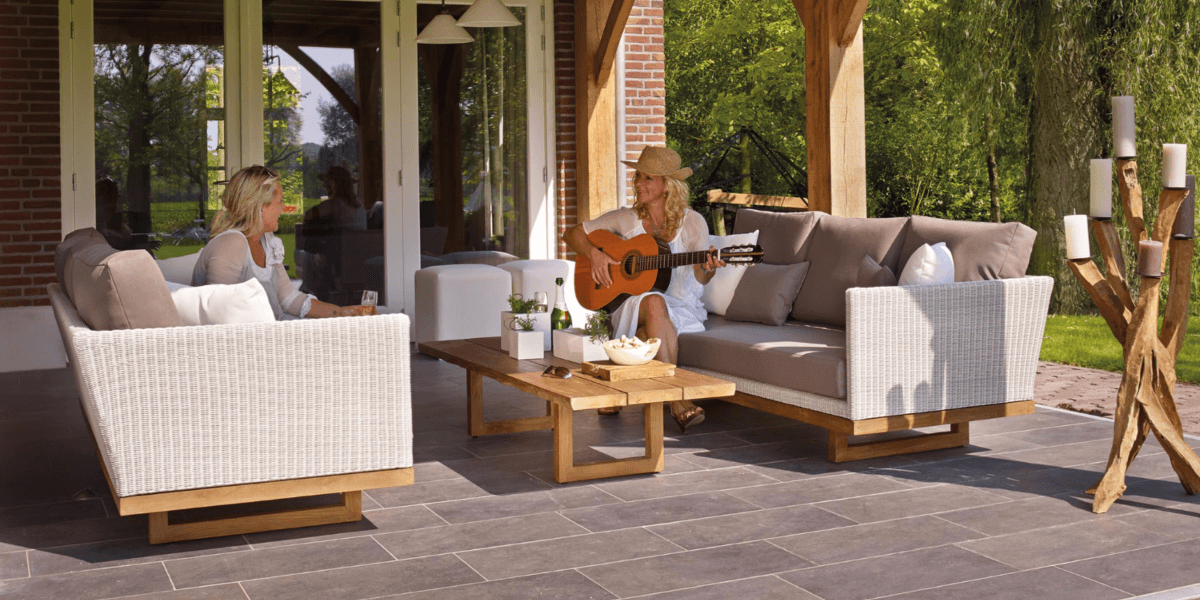 20mm external porcelain tiles
About outdoor porcelain stoneware
As the trend for external porcelain grew, manufacturers listened and created a version that could withstand heavier loads. At 20mm, porcelain paving is thicker and anti-slip, so there's no need to worry about any accidents when you're enjoying the garden. Although you may be tempted to opt for the standard 10mm, don't be enticed, 10mm tiles are simply not supportive enough. On the other hand, these extra-thick tiles are resistant to frost and atmospheric changes, making them an ideal choice for all residential outdoor settings.
How to keep porcelain paving pristine from day one
As with all tiling projects, the initial cleaning matters, or you could end up with a surface that massively underperforms. Many issues with porcelain stem from skipping this step, but it's so important to do, and it'll make routine maintenance easier long term. FILA's professional cleaner DETERDEK PRO removes post-application deposits to prevent outdoor porcelain tiles from ever looking cloudy or dull. STOP DIRT is another great product for tiles, especially textured Lappato versions, and this dirt-repellent will improve the material's resistance to dirt.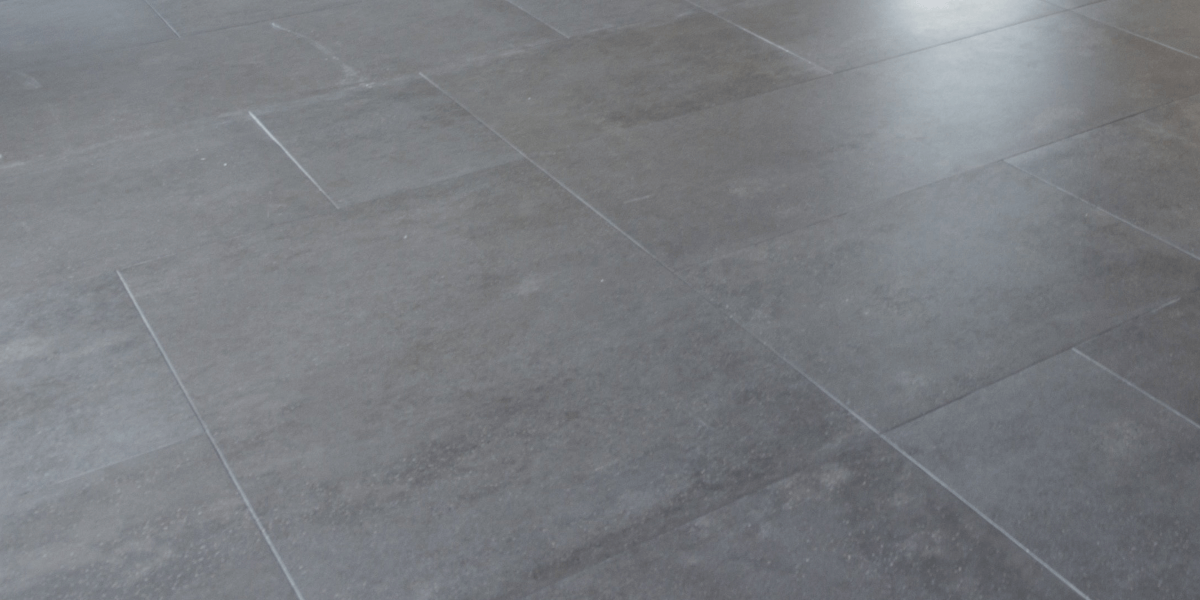 Natural stone garden paving
About natural stone patios
While there is an endless market for paving, natural stone is still an enduring, elegant choice. Admired for its organic design, pattern and texture, stone can't be mimicked, and it ages better than man-made substitutes. Not only that but stone is a timeless addition, able to withstand harsh weather conditions and is great for high-traffic areas like patios. Once laid, it will also maintain its original finish and shade; all it takes is a little upkeep and the use of an excellent stone sealer.
How to clean and care for paving stones
Although most stone patios require sealing, they're pretty effortless to care for. All you need to maintain the eye-catching finish of stone is a stain-removing detergent and a stone sealer to keep the surface intact. PS87 PRO is great for cleaning acid-sensitive stone with a matt finish to stop paving slabs from becoming discoloured. Likewise, MP90 ECO XTREME will facilitate cleaning and provide environmentally friendly stain protection.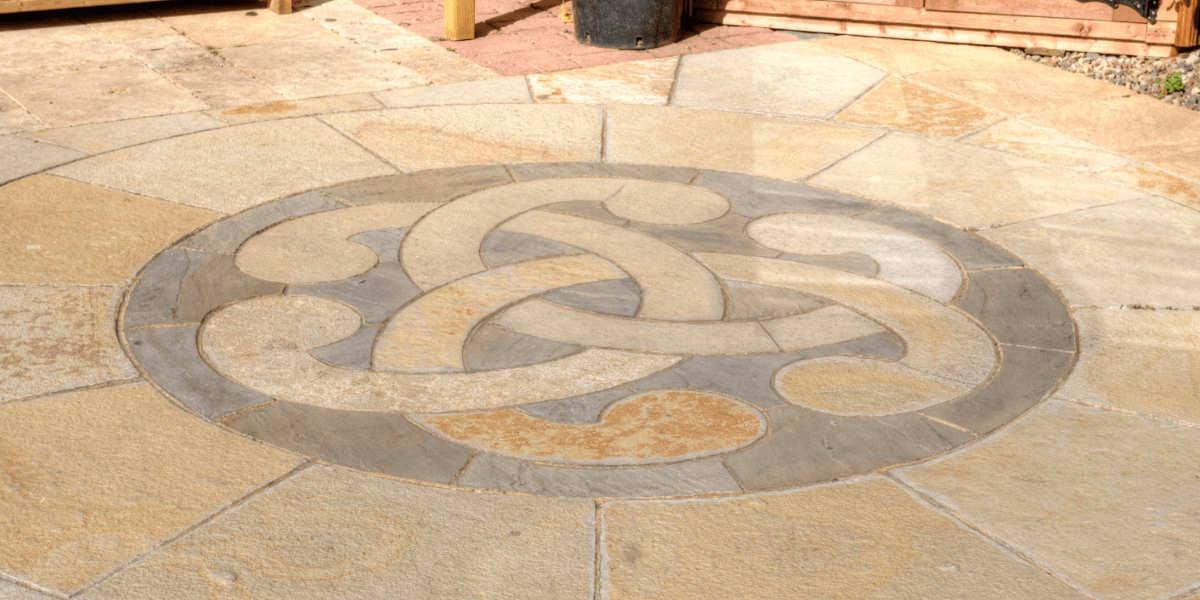 Victorian tiles
About traditional clay-fired tiles
Victorian tiles are made from clay with powdered glazes and fired in a kiln. They were originally arranged in repeating patterns and used to decorate floors of some of the most expensive villas of the 19th Century. As well as being considered decorative and hygienic, Victorian tiles are remarkably very durable too. With a little care, they will last and stay looking superb – here's how to maintain traditional clay-fired tiles.
How to care for specialist tiles like these
Victorian tiles require a particular level of care; after all, they're made from delicate clay. If newly installed, they should be cleaned with a stain-removing detergent to remove residues of fresh grout; PS87 PRO is gentle, contains biodegradable ingredients, and won't attack the surface. We'd also suggest the use of a sealer to protect the tiles from damage. MP90 ECO XTREME will reduce the absorption of water and non-acid staining agents. Simply apply this sealer evenly and continuously with a brush or fleece pad. A regular mop with a neutral cleaner is also very important.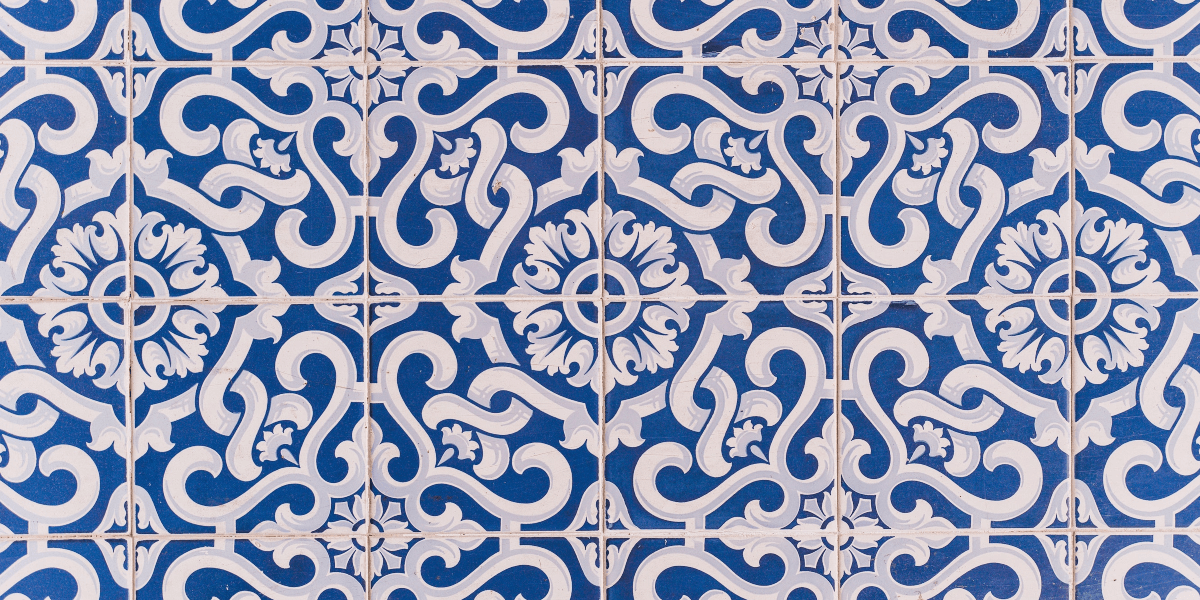 Care for any kind of patio with FILA Solutions
To discover the professional cleaner you need, such as FILA's dirt repellent, STOP DIRT, why not speak to our expert technical team? Thanks for reading.