Are you a facility management professional faced with daily decisions? We can help when it comes to maintaining hard floors! Nothing beats a great first impression like a gleaming surface, especially when you use products that require minimal labor. The most efficient way to maintain the look of commercial flooring is with a regular maintenance plan and of course the right cleaning products to suit the surface. Let's work through how often hard floors need to be cleaned, a few common types and the degreasing floor cleaner that will make things easy.
The importance and impact of deep cleaning
An important aspect of facility maintenance, deep cleaning reflects the care that is put into a building. The floor is one of the first things occupants see and the last when they leave, so it's vital that surface cleaning efforts are always upheld. Keeping the floor clean and maintained is also a part of regular sanitation practices. Potentially stopping harmful germs in their tracks and extending the lifespan of floors, you'll also save on much bigger maintenance costs in the future too.
How regularly should you deep clean?
As a general rule, commercial floors should be routinely cleaned on a daily basis. This includes the removal of dirt and dust and a damp mop to maintain a basic level of surface cleanliness. In terms of a much deeper clean for surface soiling, this can be carried out on a fortnightly or monthly basis. This will, however, depend on the particular setting, the type of surface it is and how much footfall it sees every day.
Different commercial flooring types:
Porcelain tiles
Perfect for high-traffic environments, porcelain tiles are usually straightforward to clean. This makes them desirable for commercial flooring as well as the walls, and they offer great resistance against chips, stains and scratches.
natural stone
In terms of natural stone, there are various types that would work well in a commercial setting. Some of the best and most popular options include marble, granite and slate, but maintenance usually depends on the specific stone type.
Concrete
Another popular type of commercial flooring, concrete requires daily mopping along with regular deep cleaning. Described as the ultimate flooring option for public buildings, concrete is designed to withstand heavy-duty foot traffic.
Linoleum / PVC
Again, linoleum floors are a very durable choice and are commonly used in offices, medical facilities and retail spaces. In recent years, it has been largely replaced by PVC, which is often but incorrectly called lino flooring.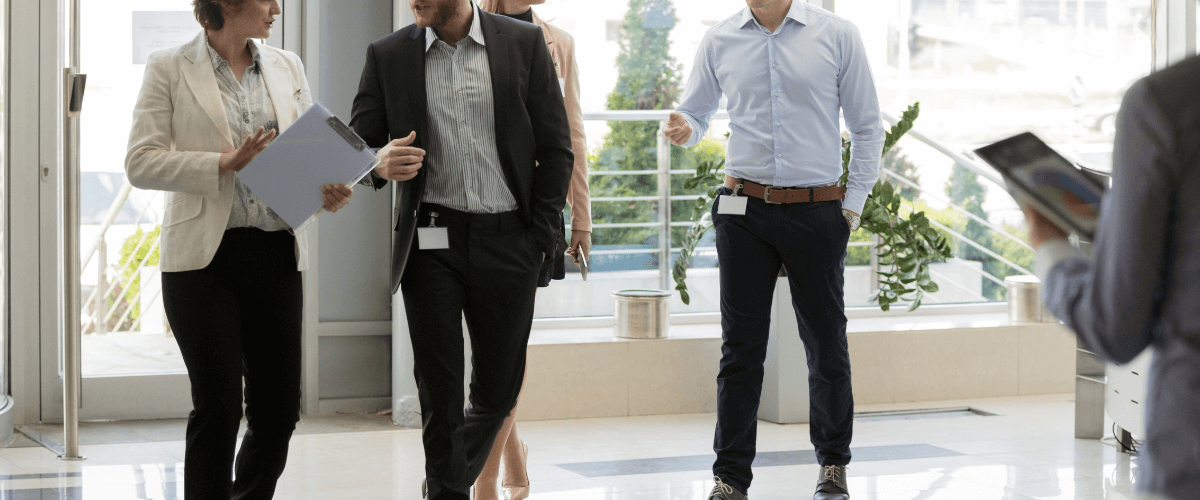 How to maintain them with PS87 PRO:
Removing grease from very dirty floors
Many things can cause grease, like food and drink spills but tackling it couldn't be any easier with FILA's degreasing cleaner. Simply dilute the product in water (around half a litre to every 5 of water), apply to the surface and leave for 4 to 5 minutes. You can then rub with a flat brush (or a single-brush machine) and remove any residues with a cloth and rinse. Breaking down both oil and grease without causing damage to the surface, PS87 PRO is a secret weapon for hardworking hard floors! NB do not use on polished natural stone or concrete and make sure to carry out a patch test before use.
A wax remover for natural stone
If your waxed floor has blackened strips, you will need to restore the protective surface. A 3-in-1 product, PS87 PRO, works as a wax remover as well. Simply dilute the product in water (1 liter of product to every 5 of water), apply and leave to work for 10 minutes.
Removing stains from porcelain tiles
Stubborn stains on porcelain tiles? PS87 PRO is a fantastic stain-removing detergent. Simply pour it undiluted over the stain and leave it to dry before washing and rinsing the tile.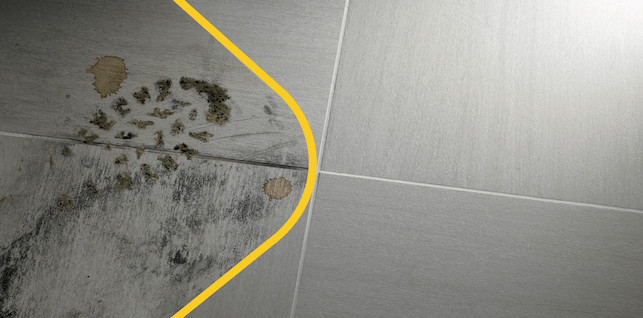 When to know it's time to replace commercial flooring:
When a degreasing floor cleaner won't cut the mustard, here's when to replace your commercial flooring for new:
Cracked tiles
If you've noticed a few cracked tiles, these will need replacing; it's likely these were caused by a sharp blow or heavy movement. If you notice more than a few broken tiles, however, then this is a different story and could point to an underlying foundation problem.
Bad smells
Is your flooring starting to smell or has it been for a while? Perhaps now is the time to replace it completely. Tile grout can eventually harbor unpleasant smells if it's not properly cleaned and is caused by bacteria or other contaminants absorbing into the floor.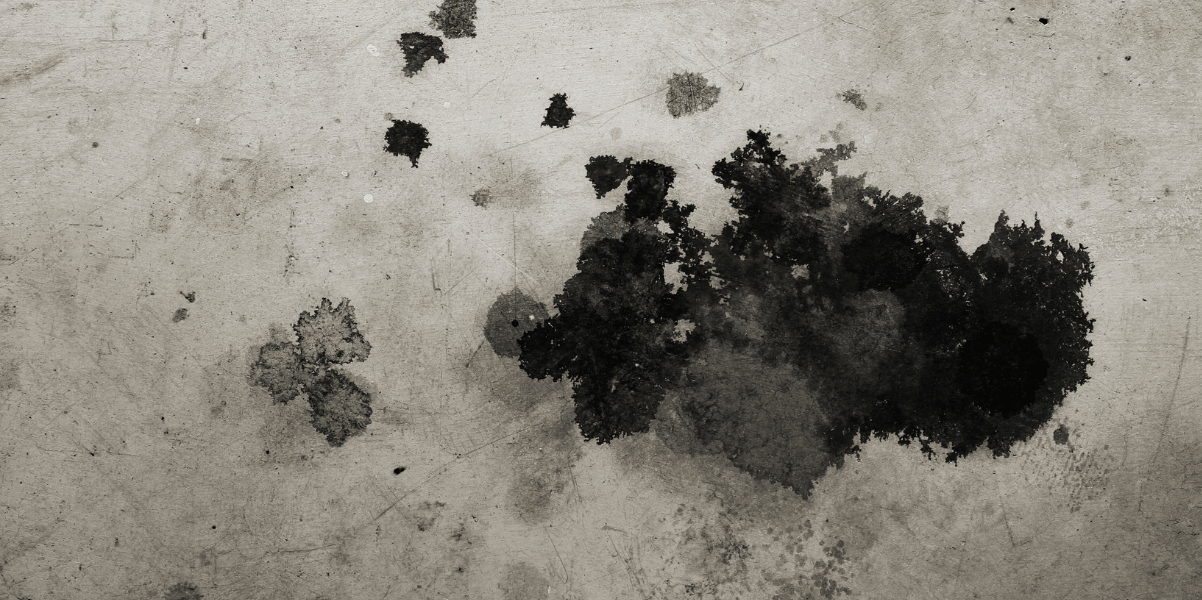 More facility floor maintenance tips:
Use the right cleaning equipment and products
Using the right cleaning materials will make your job easy, no matter how much square footage there is. For instance, a scrubber / dryer machine can be a great investment as they reduce cleaning times and come in ride-on and walk-behind variants. Products like PS87 PRO are also a must to keep commercial flooring looking superb. Just don't use it on polished natural stone or timber, and always do a spot test on linoleum.
Regular deep cleaning schedule
A deep clean routine will prevent a build-up of dirt, remove grease and get rid of stains. Whether you need to do this on a monthly or quarterly basis, it's completely your choice, but it should be done more often than not. Take care to move furniture out of the way of places that are harder to reach; surface grime can collect in the most obscure places. Here's a video showing our degreasing cleaner in action, PS87 PRO, which is also effective against stratified oiliness.
Make a plan and stick to it
Creating a cleaning protocol protects you in several ways, but mostly it maintains accountability. So get a procedure in writing and have everyone follow the plan. It'll keep everyone on board and on the same page. For example, how should each surface be cleaned and how often? Everyone should be empowered with the proper knowledge. Don't expect people to intuitively know; the correct training is key, and at FILA, we're here to ensure your team is armed with the right information.
Thank you for reading our post; we hope it has helped. Grease and stains are certainly no match for PS87 PRO. To inquire about a FILA Academy Course , please get in touch with our team. It could enhance your floor covering system.