A market leader in the treatment and protection of stone, at FILA, we have built an enviable reputation in the surface care sector. Our products are at the cutting edge of cleaning and sealing in over 100 countries and six commercial branches worldwide. We also value each and every one of our clients, no matter their size, from specifiers to architects and professional tile installers. Our aim is to provide them with the tools that they need in terms of surface treatment and care, from the application of a sealer to the actual maintenance.
If you're considering becoming a part of the FILA family, you'll take advantage of our never-ending support. In fact, ongoing training is a big part of our ethos. Combine this with products that vastly improve the specification of stone; it's a no-brainer. Here are six benefits of working with FILA for your commercial project… 
1. Education and training
For over 35 years, our academy has invested in training for our many clients. Not only does this include product retailers, but application specialists too, professional tilers, fabricators and more. Whether you want to expand on your product knowledge or perfect your application technique, training can either be done online or at your headquarters. Our aim is to ensure your contractors and team are equipped with the information they need to solve or prevent the main problems encountered with floor and wall covering materials.
Why take part in a FILA course?
Our products are recommended by some of the biggest material manufacturers

The FILA system completes and enhances the floor/wall covering system

You'll get the most out of each surface
2. Hands-on technical support
At FILA, we foster a hands-on approach, and our technical team are here to provide advice and guide you. So if you're experiencing some problems on-site and can't find a solution yourself, we provide support on all levels. For example, some stones might need a slightly different approach in terms of treatment. We're here to make the installation as straightforward as possible. Whether this is done through email, video calls, or an actual visit on-site, we'll walk you through the process – no strings attached.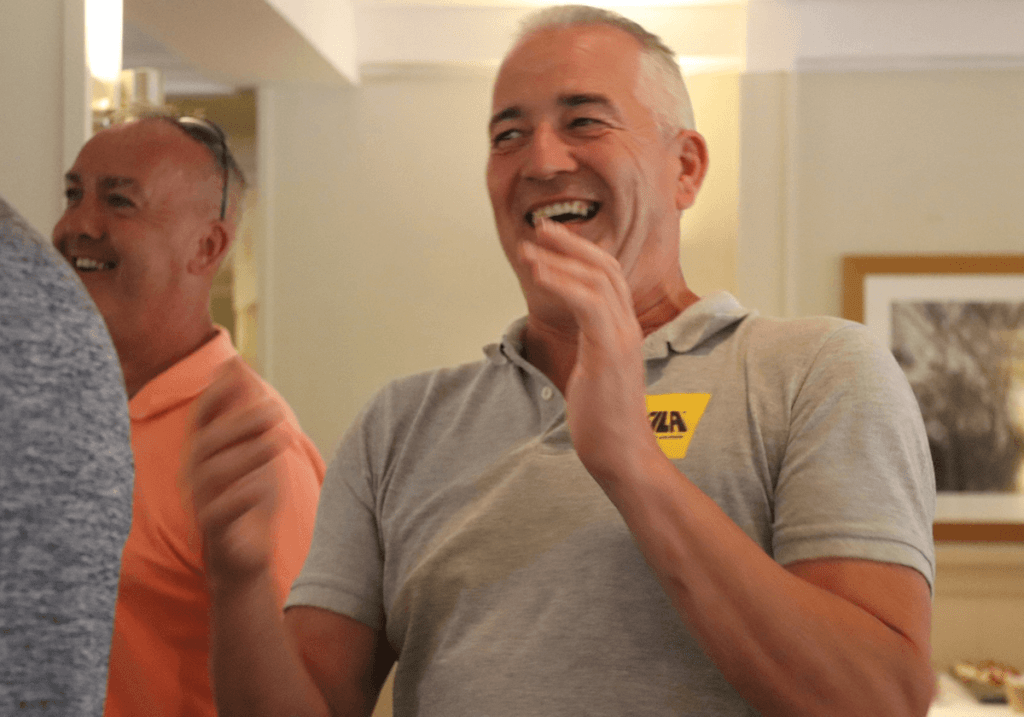 3. Project-specific method statements
At FILA, we have an excellent knowledge of stone, and our products are recommended at the factory level. We also know how to get the best out of any installation and the right treatments to use, depending on the specific stone and its location. Our custom method statements are also a major advantage, and these important documents outline the way in which FILA products should be used and when. So whether a stone sealer or a pH-neutral cleaner is needed, you'll find the steps easy to follow to ensure every surface stands up to its job.
4. We are committed to a sustainable future
As an industry, there has been a major shift from a sustainability angle. Nowadays, projects are demanding more certification in terms of VOC levels and sustainability too. Realistically, we can only meet targets like this if manufacturing changes as well, and we're happy to say that we are right where we want to be. At FILA, we're embracing this change; after all, it's for our environment – plant-based products deserve special attention as well. Our R&D team have made sure that 80% of our products are now water-based and concentrated to optimise packaging and reduce water. As a company, we're also moving in the right direction to reduce our carbon footprint and aim to be carbon neutral by 2040.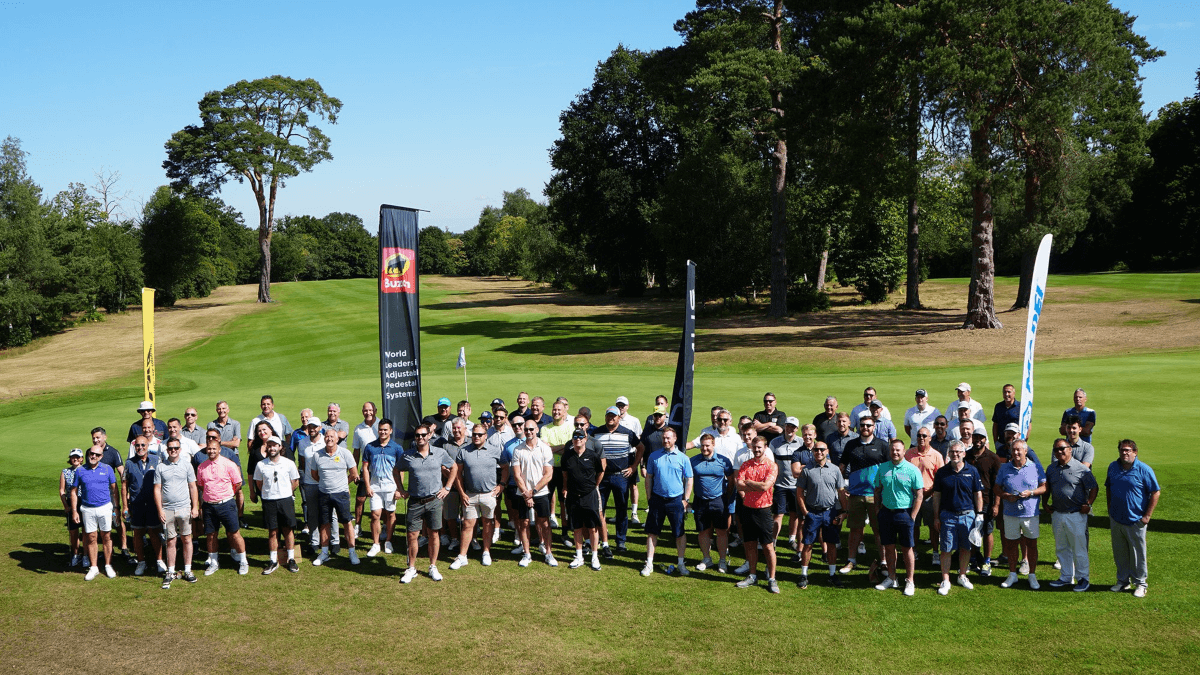 5. We're transforming to meet industry needs
Being a great surface protection partner requires a team with a continual transformation mindset. How contractors make their purchase decisions evolves all the time; what worked last year might not necessarily work now. For this reason, we invest in tomorrow and are always looking ahead. For us, it's imperative our clients have the advantage when it comes to their projects. Not everyone is shifting this way, but we certainly are. From our point of view, it's about advising on the new technologies that are coming through.
6. We strive to maintain our partnerships on a regular basis
At FILA, we're aware strong partnerships make for greater success, and they make every day enjoyable too. So whether it's a face-to-face visit or a golf networking event, we're here to help you drive your goals every step of the way. Out of over 200 international manufacturers, some of our key players include Solus Ceramics, Stone Federation and Domus Group. These brands are proof of the high quality of FILA products, and we'd like to personally thank them for their ongoing support.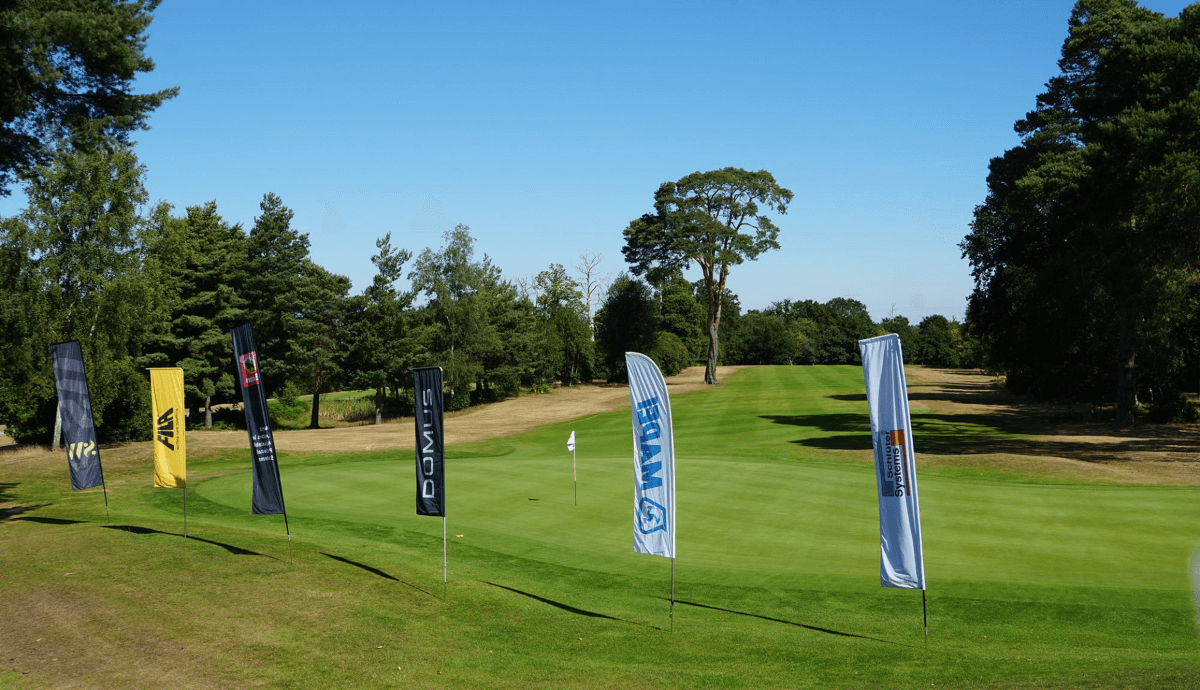 Discover FILA products for your commercial project (including our eco stone sealer and pH-neutral cleaner)
Looking for eco-compatible products and support with the right treatment methods? We would be delighted to discuss a commercial project with you. We educate installers on treatment phases and cycles for natural stone and agglomerates. Speak to our technical team to find out more. Thank you for reading.