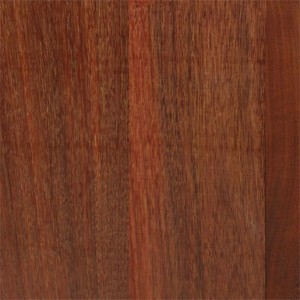 Oil treatments help protect and nourish wooden floor surfaces, enhancing their natural tone and lustre without creating a shiny surface.
To keep the floor in good condition, dedicated products should be used, to clean the surface and enhance the floor's protection.
Fila offers a range of products designed for wood floors.
For daily maintenance, floors can be swept or vacuumed. They can also be cleaned, with a well wrung cloth or mop, using pH-neutral FilaCleaner.
After sweeping or vacuuming: To nourish and protect the wood, after cleaning, use Filapro 130 – an impregnating oil developed to protect and penetrate without making the surface greasy. Apply a second coat after approx. two to three hours. An hour or so later, use Filaparquet Nature, which helps maintain the satin effect that resists dirt and nourishes the surface.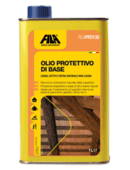 Or, after cleaning with FilaCleaner: Allow the surface to dry completely before applying Filaparquet Nature, as above.
In each case, the surfaces will be usable an hour or so after the application of Filaparquet Nature.
To find out more about how to clean and treat wood floors, contact Fila's experts!