Ceramic and porcelain tiles are really hard wearing but they can still become stained.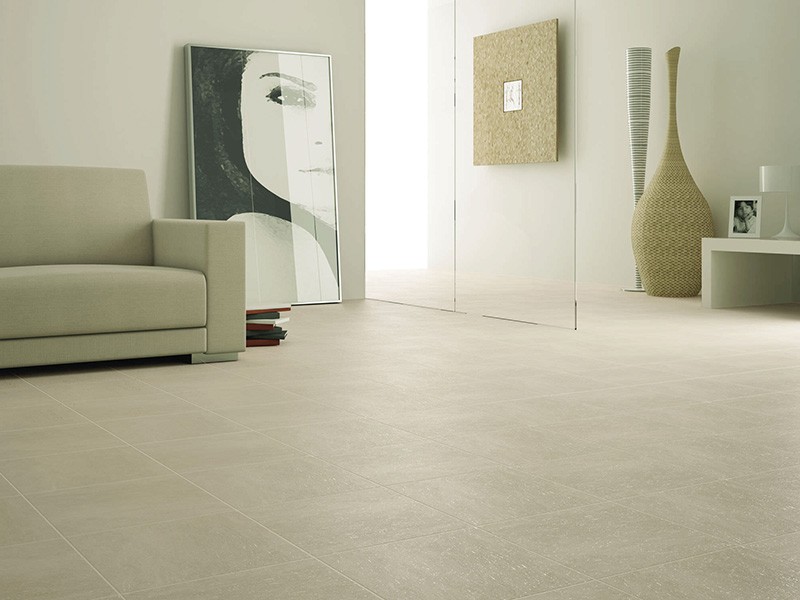 To protect polished porcelain tiles, here are some handy hints:
1. Clean the tiles thoroughly to remove any dust and dirt with FILACLEANER.
2. Apply an even coat of FILAMP90 ECO PLUS with a paint-brush or cloth.
3. After ten minutes, check that the application is uniform. If there are any bare patches, soak a cloth or kitchen paper with the solution and rub it into the areas.
4. After four hours, wipe away any excess sealer that hasn't soaked in with a cloth or kitchen paper. Your tiles are now protected!
Don't forget to make sure the area is well ventilated during application, to help the product dry properly.
Note. FILAMP90 ECO PLUS is solvent-free and certified 'foodsafe,' so you can used it to protect your kitchen work surfaces too!
For more information on Fila's award-winning products, please contact Lisa Breakspear at Fila UK on tel. 01584 877286 or visit www.filasolutions.com.