With many big names switching to greener materials for their construction projects, there's no doubt the industry is at an eco crossroads. And it's a good job; in addition to being one of the world's largest and most profitable industries, construction also contributes to 23% of air pollution and 50% of climatic change, according to a study by the construction blog Bimhow. In addition, the Green Building Council estimates that UK construction uses more than 400 million tons of materials annually, most of which have a negative impact on the environment. If we avoid using high-VOC products, however, we could start to see a u-turn in this trend. Read on as we delve into the subject of healthy building further.
What are VOCs?
Compounds with a high vapour pressure at room temperature are known as Volatile Organic Compounds (VOCs).
In products like solvent-based sealants and paints, their job is to aid the flow of the liquid and prevent the product from spoiling. The downside is that VOCs can be emitted as gases from liquids and cause major short and long-term adverse health effects. Consequently, specifying low-emission products is the best choice for your builds not to mention the environment too.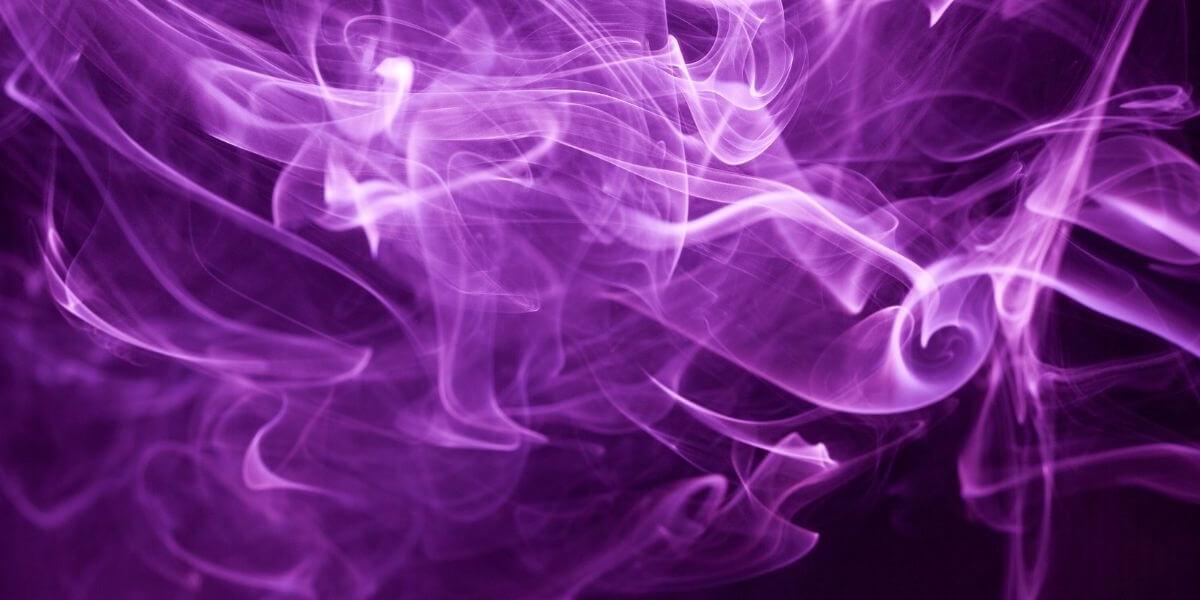 The impacts associated with high-VOC products
On the contractor:
When an individual is exposed to excessive VOC levels, it can start to take a toll on their health, so understanding the risks is important. In the short term, it can lead to dizziness and respiratory problems, but in the long run, much worse. The simple answer? Avoid using high-VOC products for the sake of your workforce.
On the environment:
As VOCs are suspected or proven carcinogens, they pose a serious risk, not just to our health but to the environment too. One major issue is the formation of ground-level ozone, which contributes to pollution, and occurs when nitrogen dioxide and other chemicals react with sunlight. This smog can cause mass die-off in crops and ecosystem damage as it reduces a plant's ability to photosynthesise and produce its own food. For these reasons, many builders are turning towards low-VOC products as an eco-friendly approach. Having these in your arsenal will no doubt increase your residential and commercial appeal.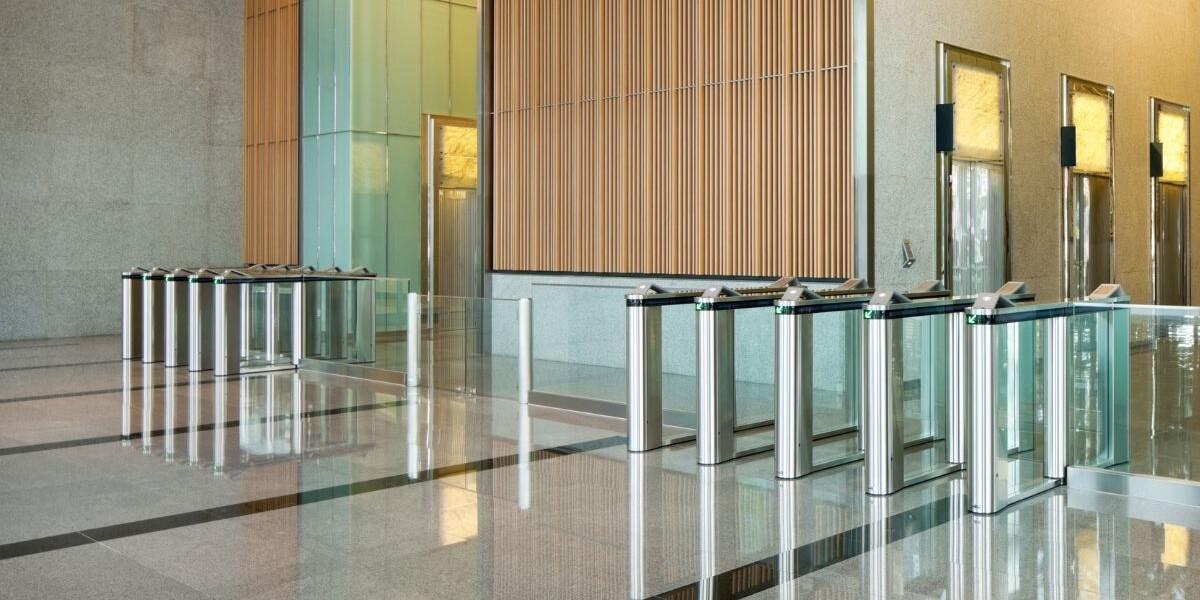 Why specify low-VOC products for your tile and stone projects
The use of low-VOC products has the following top benefits:
Low-VOC products could help you achieve LEED certification for a building
Want to gain LEED credits? The use of low-VOC products is a great starting point! In order for a building to be considered LEED-certified, it must meet certain criteria, such as limiting greenhouse gas emissions and improving air quality.
They could help you win more Local Authority projects
Local Authorities are more likely to award projects to contractors who use low-VOC products for government, school and hospital buildings.
Low-VOC products are a future-proofing strategy
To reduce your organisation's carbon emissions, it's a good idea to switch to low-VOC products sooner rather than later.
They can help you foster a healthier building environment
As mentioned, poor air quality can have a negative effect on our health as well as the planet. This is the REAL reason contractors need to think more carefully about the products they use. Does your team apply protective treatments like sealers on a regular basis? If so, low-VOC versions can contribute to a healthier building environment.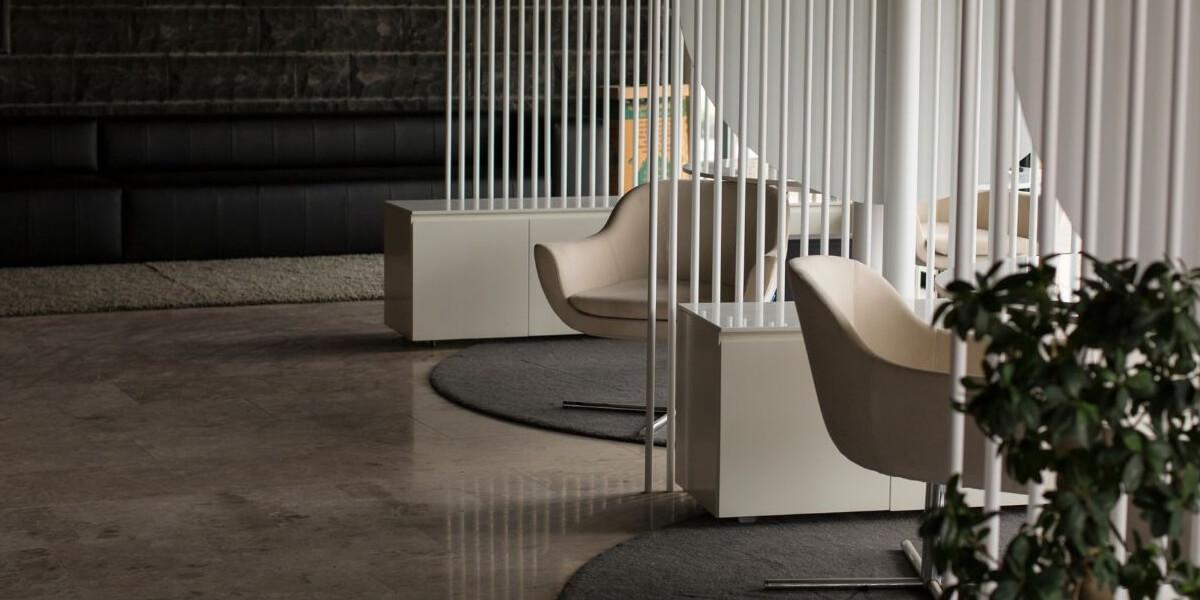 How FILA OWNS a more sustainable approach
When looking for low-VOC surface care products, that's where FILA come in. Our formulas can prove to be a huge advantage on your construction projects for both contractors and specifiers alike. We've also been a member of the Green Building Council Italia since 2009. Let's take a look at some other ways we're committed to our journey on the 'Green Road':
A line of eco-friendly products
At FILA, our ecological protective sealers are classified as EMICODE EC 1 PLUS for their low emissions, and 80% of our production is water-based. This wouldn't be possible, however, without our fantastic Research and Development team, who have put in a lot of hard work sourcing the right raw materials. As a result, 90% of our products are low VOC and safe for the user and our ecosystem. Likewise, our concentrated products mean less packaging, which is created from recycled materials.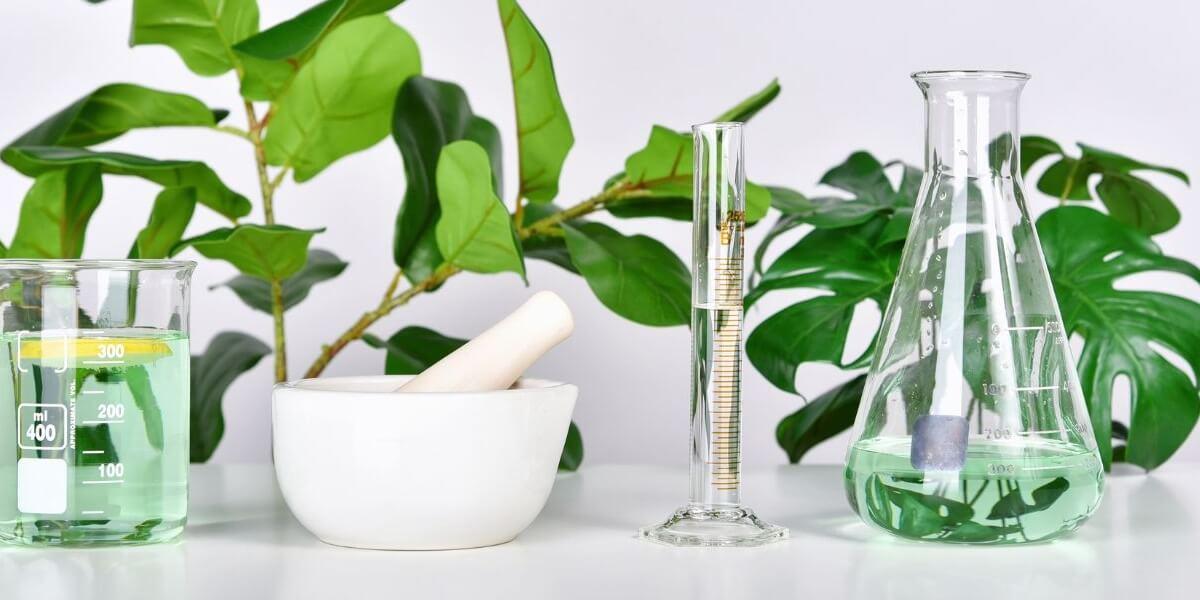 Training
In addition to creating low-VOC products, at FILA, we're a partner of the Continuing Professional Development (CPD) scheme. A mandatory requirement for over 500,000 construction professionals in the UK, CPD allows individuals to maintain and enhance their skills throughout their careers. If you feel your workforce needs a refresher on carbon emissions, or you want to learn more about BREEAM, get in touch; we would love to help out. Additionally, as of this year, the FILA Academy returns! Dates and training courses to follow.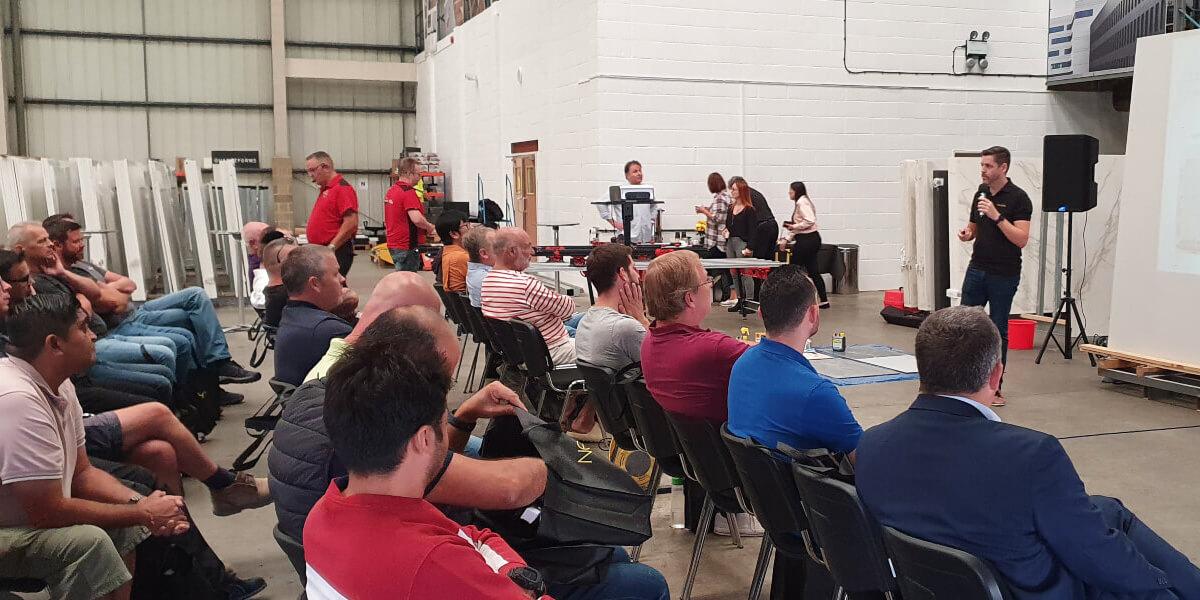 Our recent Indoor Air Comfort Gold certification
Although many of our products contain biodegradable ingredients, three, in particular, are Indoor Air Comfort Gold certified. This includes our protective treatment WET ECO, our pre-laying treatment PW10, and our ecological protective sealer MP90 ECO XTREME. At FILA, we're the first Italian brand in our sector to receive this prestigious label, and it confirms that these products have been produced in a green way. It also promises our products are safe regarding emissions – something specifiers and contractors will find extremely useful.
In addition to volatile organic compounds, the certification also takes into account other substances present in the formulas of construction materials. To qualify for the Indoor Air Comfort Gold standard, a product is required to avoid certain ingredients.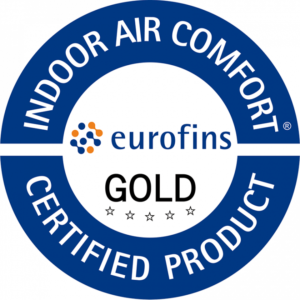 The bottom line for healthier buildings
New research has shown that when a building is 'classified' as healthy, landlords get a bigger return on investment and tenants are even happier too. If you can get there by using superior tile and stone products that are free of toxins, why wouldn't you give them a chance?
Want to become part of the growing number of building professionals who benefit from FILA Surface Care Solutions? Check out our Indoor Air Comfort Gold Certified products or have a read of this post. The best products are backed by GREAT guarantees. Thank you for reading.