Find out in this article how brighteners and additives in floor-and-surface cleaning products can permanently ruin the appearance of your precious home!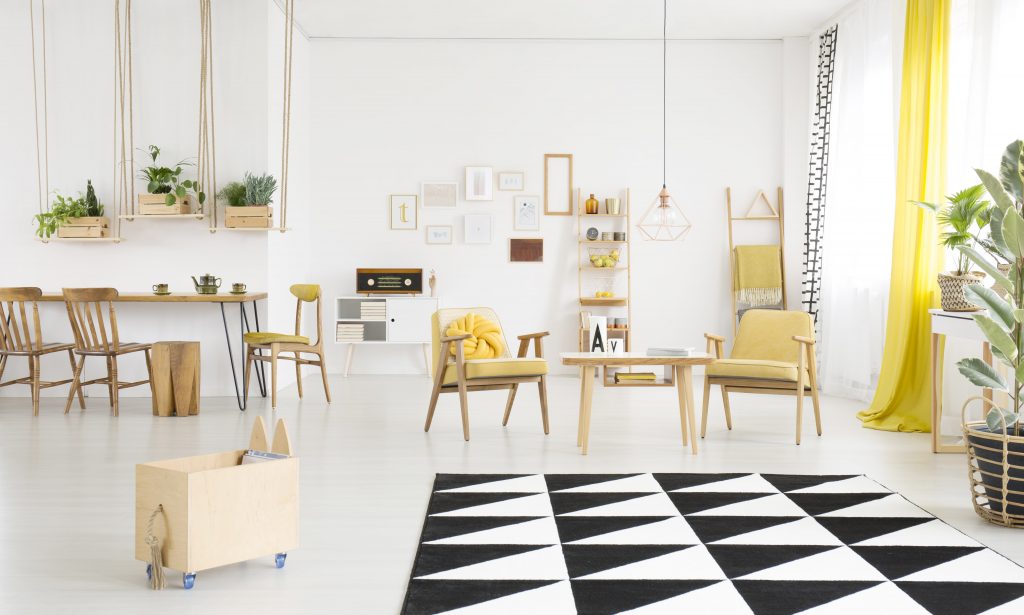 What a brightener is
Nothing to do with trinkets or silver….and nor does it have any relation to toothpaste or rinse-aids for the dishwasher that promise an overnight miracle by making your wine glasses shine like the sun. Our purpose today is to explain exactly what these "brighteners" are. They are added to many commercial detergents sold for home and industrial use on floors and surfaces. The waxy or polymer nature of these additives coats the treated surface with a film. Now, we would like you to understand how this can detract from the beauty of your home.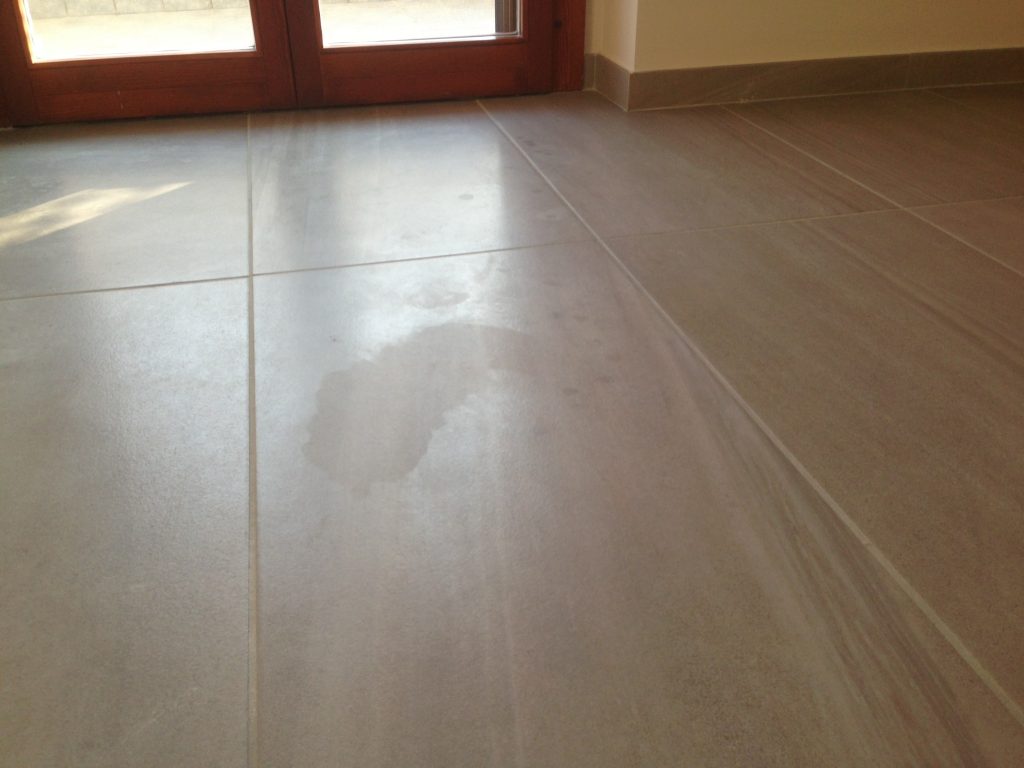 Old customs
Do you remember hair cream? Yes, exactly. It did wonders for dull-looking hair, but it was not without snares and did no good to the surface it was applied to. In actual fact, brighteners are additives designed to give an illusion of instant one-stop cleanliness. But as you will know by now, when it comes to house cleaning, there is no easy road and the quickest route is often not the best. As we have tried to get across to our readers in the past few months, cleaning is hard work and has to be kept up with all the time. Miraculous results, sudden wonders and all-in-one solutions are much like the promises made by quacks for eternal-youth potions…tempting, ineffective and harmful too.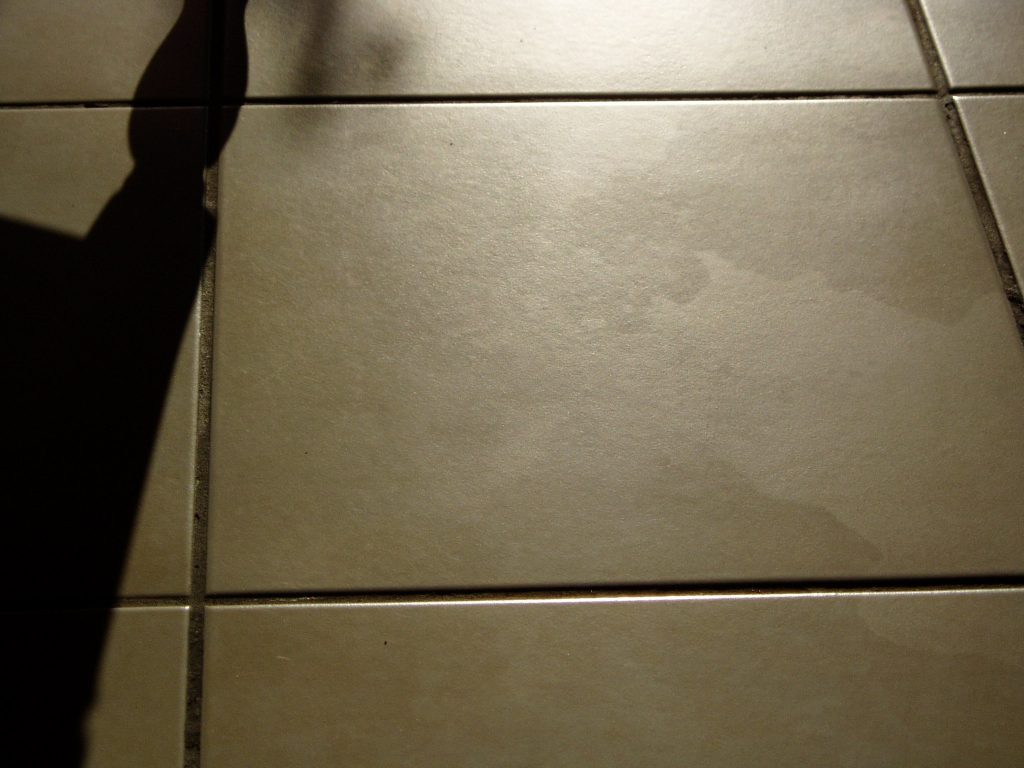 Superficial clean-up
It is no more than a superficial wipe. It cannot resolve in any way the problem of dirty floors and surfaces nor can it sanitise them. What harm can it do? That's an easy question. When you use products containing brighteners, a build-up of residue over time erodes the surface, reaching the layer beneath and wreaking permanent harm. What is likely to happen is that you don't clean, rather you "set" the dirt on the cleaned surface, trapping it beneath a thick waxy layer. But it is worse than that. The habitual use of these brighteners leads to surface build-up and this alters the performance levels of the material. This means that you do not only make it look uglier, you actually reduce the performance levels of the surface, making it more prone to stains and marks, and sometimes, it can become slippery, causing dangerous accidents in the home!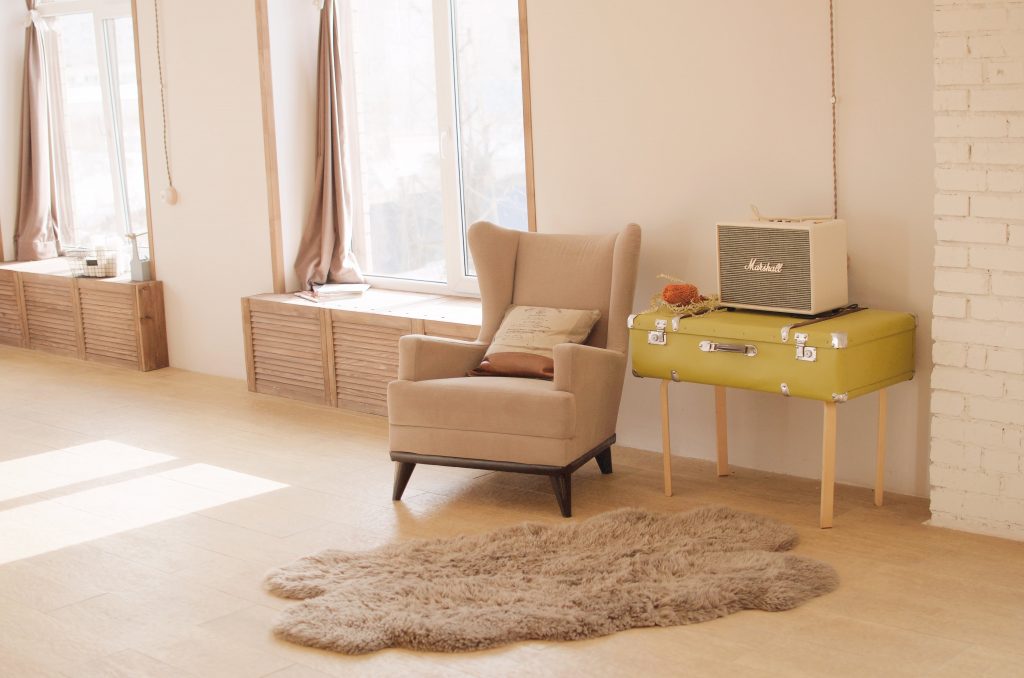 A gentle and effective solution: FILACLEANER
Being positive and proactive is the duty of the whole FILA team"! We strive every single day to warn users of potential dangers, but we are also ready to help you with the right solution to clean your surfaces as well as possible. What solution is that? FILACLEANER of course! This concentrated neutral detergent is a godsend for all your floors because it respects the materials they are made of and their finish.
We remove brighteners and additives with FILAPS87!
But what can be done if you need to remove additives and brighteners from your floors? Additives, brighteners and other aggressive chemical substances can be eliminated by FILAPS87, a fabulous three-in-one product that cleans while removing wax and stains!