Oil marks can really ruin a driveway and your home's curb appeal. So, how can you remove these stubborn marks and improve the look of your frontage?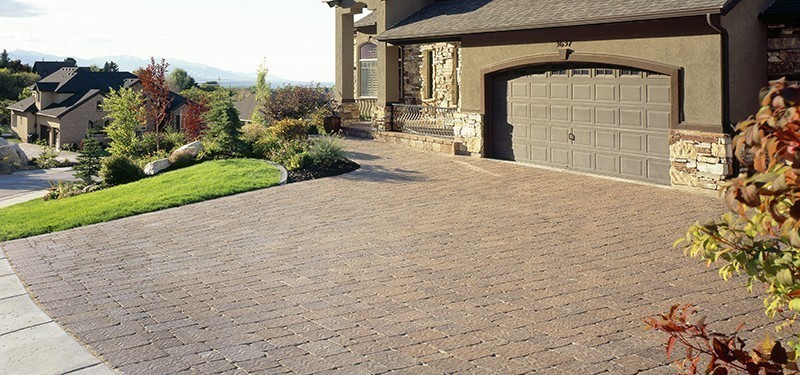 Firstly, remove the unsightly oil marks using FILANO SPOT. It's a spray product and it's really easy to use:
• Spray at a distance of 15cm, keeping the can at a 45° angle.
• Leave to dry for a few minutes, until it forms a white powder.
• Then, brush the surface and wipe with a wet cloth.
To protect your newly cleaned surface, check out FILAMP90 ECO PLUS. The new stain-proofer can be used on polished and unpolished stone and, because it's water-based, you can even apply it in damp conditions.
If you need more advice, just contact our UK Help Line on tel. tel. 01584 877286 or visit www.filasolutions.com