Spillages from BBQ's and dropped candle wax can quickly spoil the look of a new stone patio. So, how can you protect it – and still enjoy the great outdoors this summer?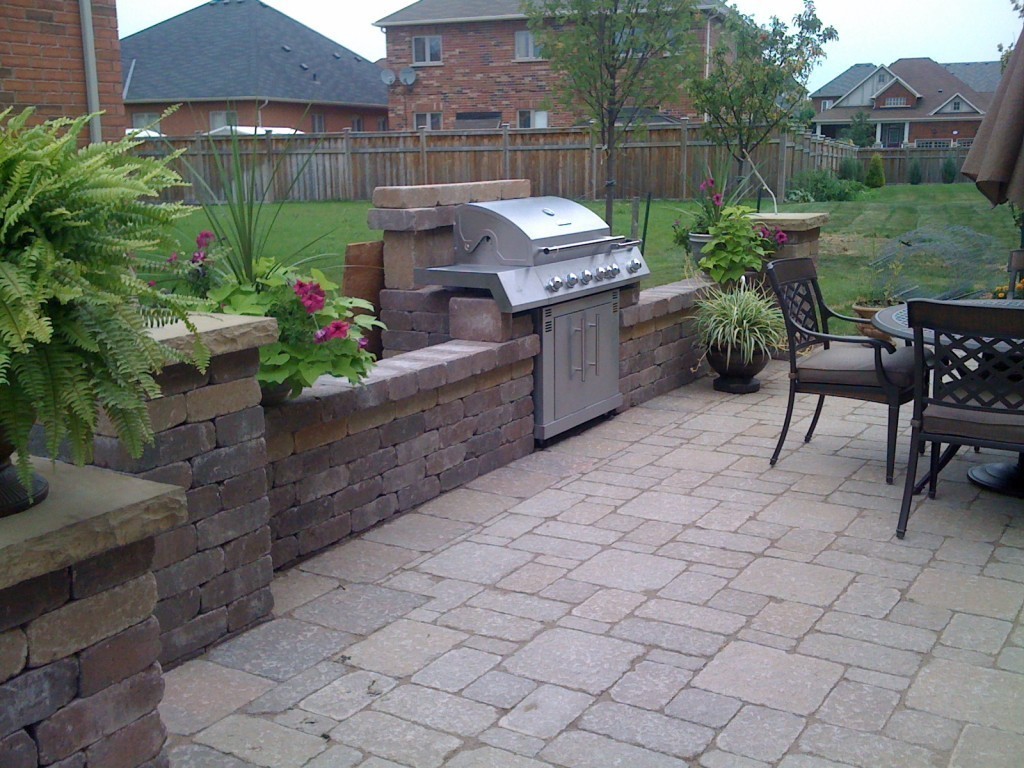 Fila offers a really useful product called FILAWET which creates a wipe-able surface under BBQ areas, giving to the surface a nice wet-look effect. All you need to do is:
Thoroughly clean the surface with FILAPS87, the de-greasing stain-remover detergent diluted in water 1:10-1:20.
Apply a coat of FILAWET, using a brush or roller. Make sure that the application is even and continuous for best results!
Wait 24 hours and then apply a second coat. For very absorbent materials, a third coat may be required to reach the
desired wet effect.
FILAWET advantages:
Provides a wet effect that can be intensified with several applications.
Does not yellow with ageing or due to any environmental condition.
Does not scrape from surface.
It's ideal for unpolished surfaces (tumble finishes, flame finishes, natural sawn finishes).
It's a consolidating effect treatment.
If you need more advice, just contact our UK Help Line on tel. tel. 01584 877286 or visit www.filasolutions.com