If your shower tiles have tiny cracks or the grouting is ruined, you can solve the problem of water infiltration with SALVATERRAZZA®, the FILA waterproofing consolidating product.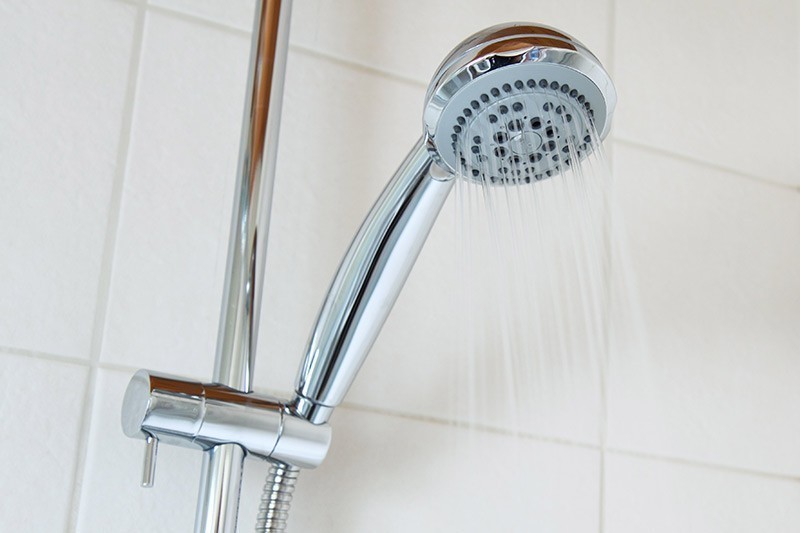 3-in-1: it waterproofs and consolidates the surface, while allowing it to breathe
1) SALVATERRAZZA® has been designed specifically to waterproof surfaces, preventing water from infiltrating into cracks (up 1 mm wide), the main cause of mould, efflorescence and structural damage.
2) The consolidating formula of SALVATERRAZZA® makes all the following surfaces water-repellent and prevent the material from deterioration: terracotta, quarry tiles, porcelain tiles, concrete, natural stone and agglomerates.
3) SALVATERRAZZA® allows the material to breathe, does not form any surface film, while respecting the colour and original aspect of the surface.
How to apply SALVATERRAZZA
Apply SALVATERRAZZA® evenly and all over the perfectly clean, dry surface, using a paintbrush or other applicator, taking care to work well into grouting and cracks.
Brush the product on a little at a time and remove any excess from the area treated within 5 minutes, using a dry cloth or absorbent paper.
Your shower is perfectly waterproofed and ready for use after just 24 hours.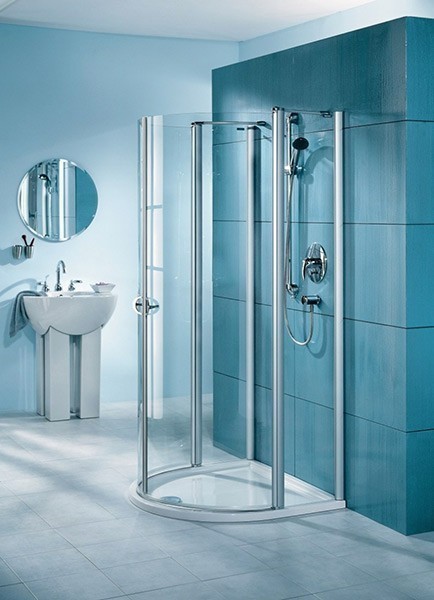 Tips for correct and thorough cleaning of your shower
Before using SALVATERRAZZA®, remember that you must thoroughly clean the surface in question:
– To remove all traces of limescale, use FILAVIA BAGNO, the concentrated spray detergent glazed ceramic tiles and plastic laminates, while for shower cubicle glass, FILA recommends FILANO DROPS, which cleans and protect surfaces, making them hydrophilic: water slides off without leaving any traces of limescale.
– When there is mould present, FILA suggests using FILAACTIVE1, the anti-mould spray detergent, that works in just a few minutes.
– Whereas FUGANET is particularly indicated for grouting: just spray it directly onto the surface to be cleaned, leave for a few minutes, wipe with an abrasive sponge and rinse afterwards.