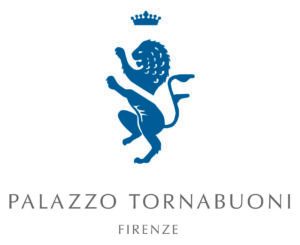 Who hasn't heard of prestigious Palazzo Tornabuoni in Florence? This splendid fifteenth century building in the heart of the city, in one of the most aristocratic streets inside the fashion district, has been home to some of the most important families in Florence, including the Tornabuonis (from whom it gets its name) and the de' Medicis.
The Palazzo has undergone lengthy restoration and the current owners chose FILA as their surface treatment partner. After several on-site inspections and mock-ups, the FILASERVICE technicians treated the refined decorative finishes, the bathrooms and the public areas in natural stone that had lost their original beauty.
Let us take a close-up look at just how FILA products were used at Palazzo Tornabuoni:
The Pietra Serena in the lounge bar and corridors was washed with FILAMAX and FILAPS87 to remove various kinds of dirt and stains. The material was then treated with FILAW68, the stain protector for unpolished surfaces and finished with FILAMATT natural-effect wax.
The bathrooms in the suites in Calacatta Marble and in Marrone Venato Marble (GRIS PULPIS) were washed with FILACLEANER and then protected with FILAMP90 stain protector for polished surfaces.
The vanity tops in the bathrooms, in polished Italian Black Slate were cleaned with FILAPS87 degreasing detergent, then treated with FILASTONE PLUS to protect from stains and enhance the natural colour of the material.
Finally, the Venetian style "seminato" floors were treated with FILAFOB and with FILACLASSIC finishing wax to give the material a pleasing sheen.
The result? Check out how splendid it looks!