Cleaning tile grout takes just a few steps simple steps!
Dirty tile grout can breed germs that can then proliferate throughout the home. That's why it's so critical to maintain tiled surfaces with an effective tile grout cleaner.
Normal cementitious grout, by nature, contains micropores that absorb water, oil and dirt.
On the surface, you may see a change in color as the grout gets stained, but you'd be surprised to see what's visible under a microscope. The small holes in the tile grout are actually the perfect habitat for future germ growth: they are dark, warm and rich in food and water.
No need to worry! FILA's GROUTRENEW Tile Grout Cleaner and Deep Stain Remover goes to the heart of the problem. It thoroughly cleans cementitious grout joints in tile walls and floors.
GROUTRENEW removes tough-to-clean grease, dirt, soap scum and food stains easily ­– just spray, wipe and rinse. The non-acidic formula doesn't harm the grout or tile glaze and, like all FILA Cleaners, it's biodegradable!
Here's how to keep tile grout clean everyday!
STEP 1:
Spray FILA's GROUTRENEW Tile Grout Cleaner and Deep Stain Remover directly on the grout.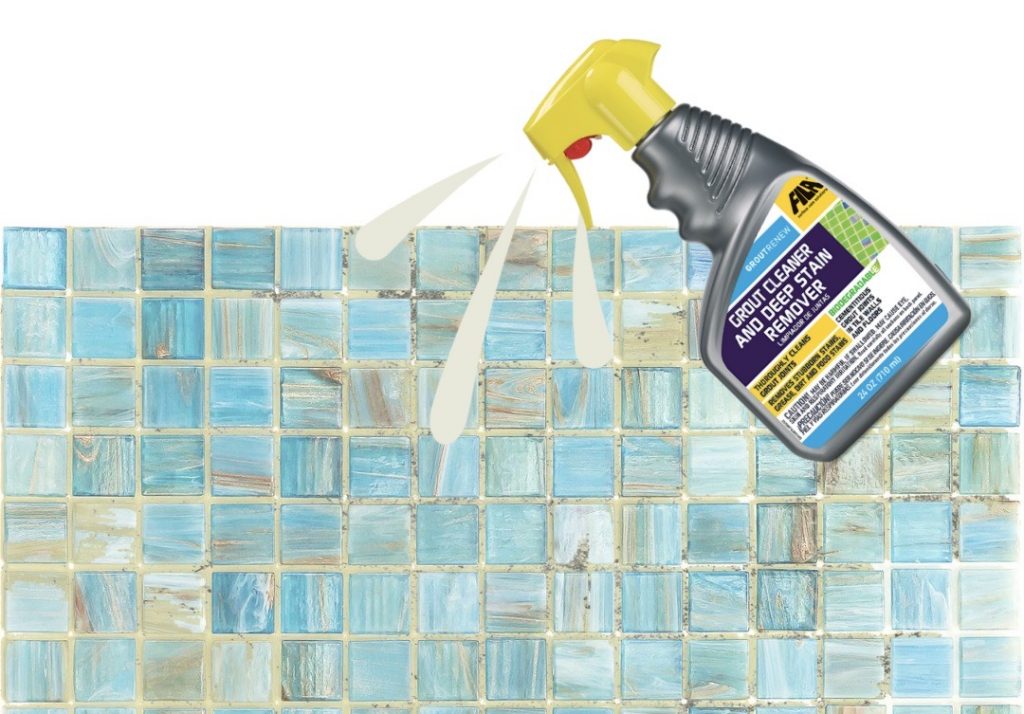 STEP 2:
Let sit a few minutes.
STEP 3:
Then scrub with an abrasive pad or brush.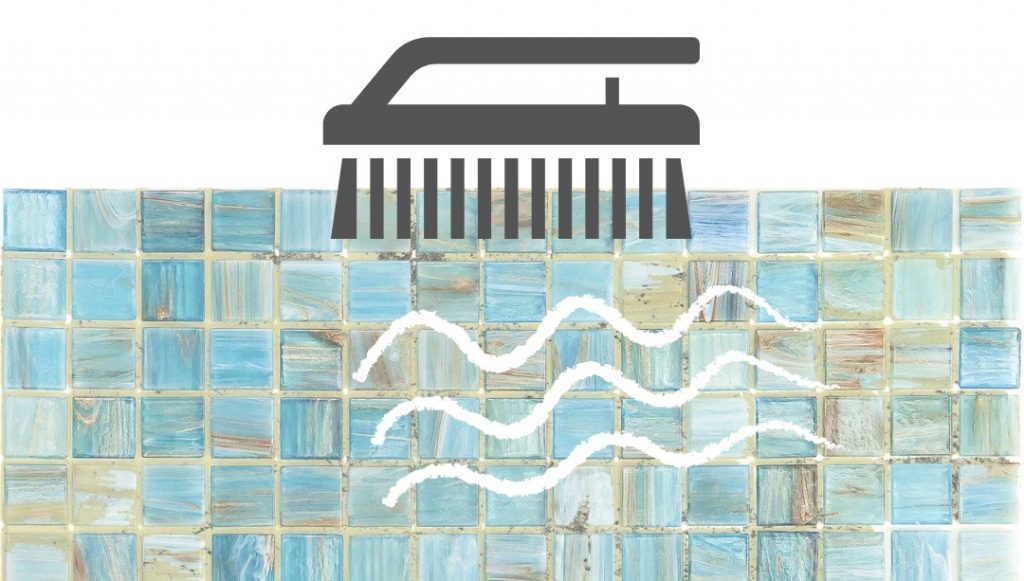 STEP 4:
Rinse with plenty of water.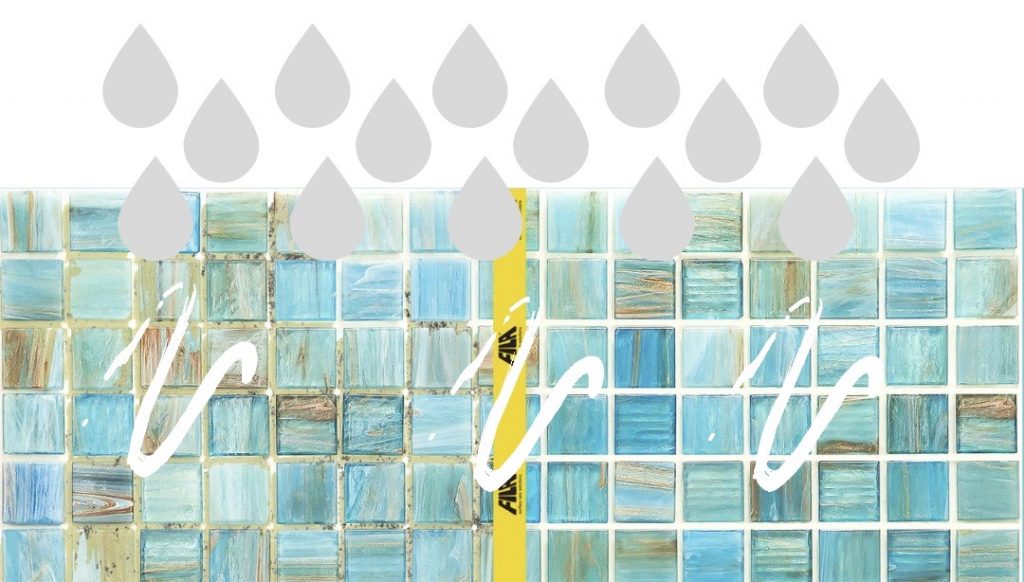 Once the tile joints are clean, seal them with FILA's GROUT PROOF Grout Sealer and use CLEANALL Neutral All Surface Cleaner to regularly maintain all tile surfaces.
Watch the GROUTRENEW video:
For more information about tile grout cleaning, go to this blog:
How to Clean Tile Grout and Keep Your Home Healthy.
Find out more about GROUTRENEW, GROUT PROOF, and CLEANALL!