A Fila floor protection system has been specified, alongside Mapei Ultratop cementitious flooring, at IWM London, the flagship branch of the Imperial War Museums. Recently transformed to mark the centenary of the WW1, the London museum attracts around one million visitors each year. Fila products chosen for the heavy traffic environment included high performance FILAFOB stain protector and FILACLEANER; part of the eco award-winning Fila Green Line range. All site works were coordinated by Construction Manager, Lend Lease and Fila systems were applied by Polished Concrete Designs, for Trade Contractor, ITC Concepts Ltd.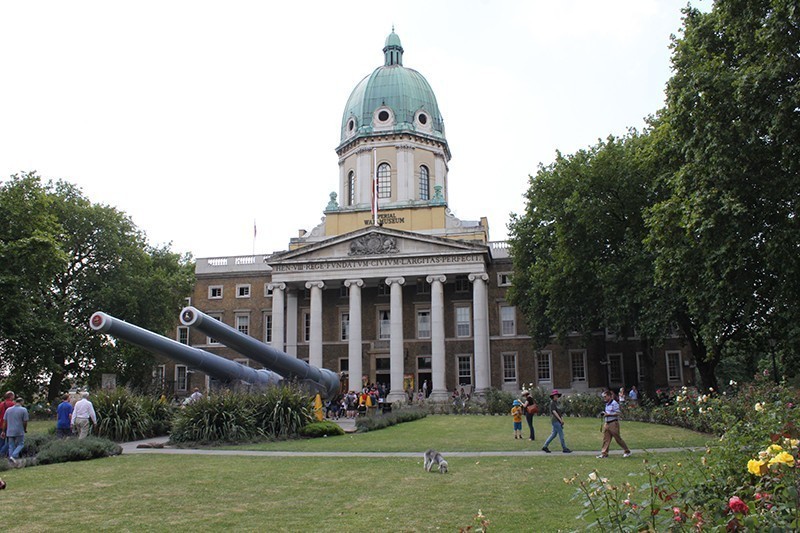 Designed by Foster + Partners, the revamped Museum includes world-class First World War Galleries centered around a dramatic new atrium space within which large iconic objects are suspended – from a Harrier jet to a V2 rocket. Other new features include Truth and Memory – the largest exhibition of British First World War art; new retail areas and a new café, which opens onto Geraldine Mary Harmsworth Park.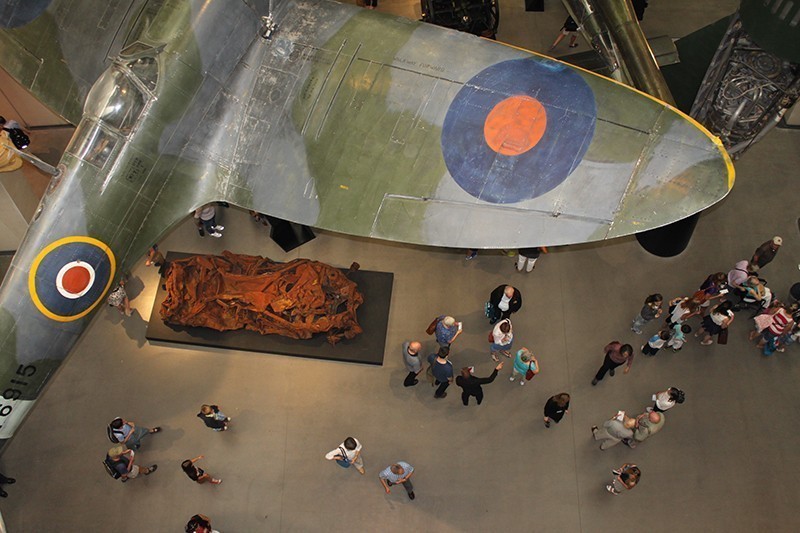 Following the floor installation, Mapei Ultratop was sealed with oil and stain proofing FILAFOB; a non film-forming treatment that protects against stains without altering surface appearance. FILACLEANER was chosen to maintain the cementitious floor; the bio gradable detergent is pH-neutral and cleans without damaging the sealant or leaving a film.
For more information on Fila's surface care range, please contact Lisa Breakspear at Fila UK on tel. 01584 877286, email [email protected] or visit filasolutions.com