BREAKING NEWS; the Surface Design Show is back from the 7th to the 9th of February, 2023! Taking place at the Business Design Centre near London's architectural district of Clerkenwell, this event draws thousands of top architects, interior designers, and clients annually. Continuing with last year's sustainability theme, this is a 'must attend' show, and at FILA, we're thrilled to be joining the Stone Federation at their Stone Knowledge Hub. A member-exclusive showcase, the area will include several Stone Federation members, including Athena Stonecare, Britannicus Stone, Burlington Stone, LSI Stone, and FILA Surface Care Solutions.
Here's what else to expect from London's Surface Design Show 2023.
The Surface Design Show at a glance
The UK's leading event for architects and designers, SDS explores the very best in surface innovation. The event will feature over 180 organisations and 30 new talents, plus 18 presentations on the Main Stage. Visit on any day of the show and feel inspired, whether you're a main contractor, designer or architect. Simply Register to Attend, and enjoy the event – don't forget to stop by and say hello at the Stone Knowledge Hub!
Why visit?
Here are some highlights of SDS23 to check out:
The Main Stage Programme
The Main Stage will host over 40 speakers from across the UK to discuss subjects such as low-carbon architecture and sourcing locally. Additionally, there will be a focus on upcoming surface trends with Wednesday's Colour, Material and Finish Forecast led by Hannah Malein of Colour Hive.
The Surface Design Awards
In 11 different award categories covering Commercial Building, Housing, Light & Surface, Public Building, Landscape & Public Realm, Temporary Structures and Architectural Photography, the judges were presented with over 130 entries. 43 projects from 10 different countries have been selected, and the judges will award the winner who manages to balance sustainability with innovative materials. Click here to view the full list of Finalists, which features many UK-based architects and interior designers.
The Stone Gallery
Presented in cooperation with the Stone Federation and the Confindustria Marmomacchine of Italy, the Stone Gallery will offer an exclusive preview of natural stone at the Surface Design Show. Curated in partnership with Stone Federation and leading architects Squire & Partners, 'The Stone Tapestry' is a unique natural stone installation that explores innovative textures, light, colour, and pattern to create a visual collage of inspiring materials.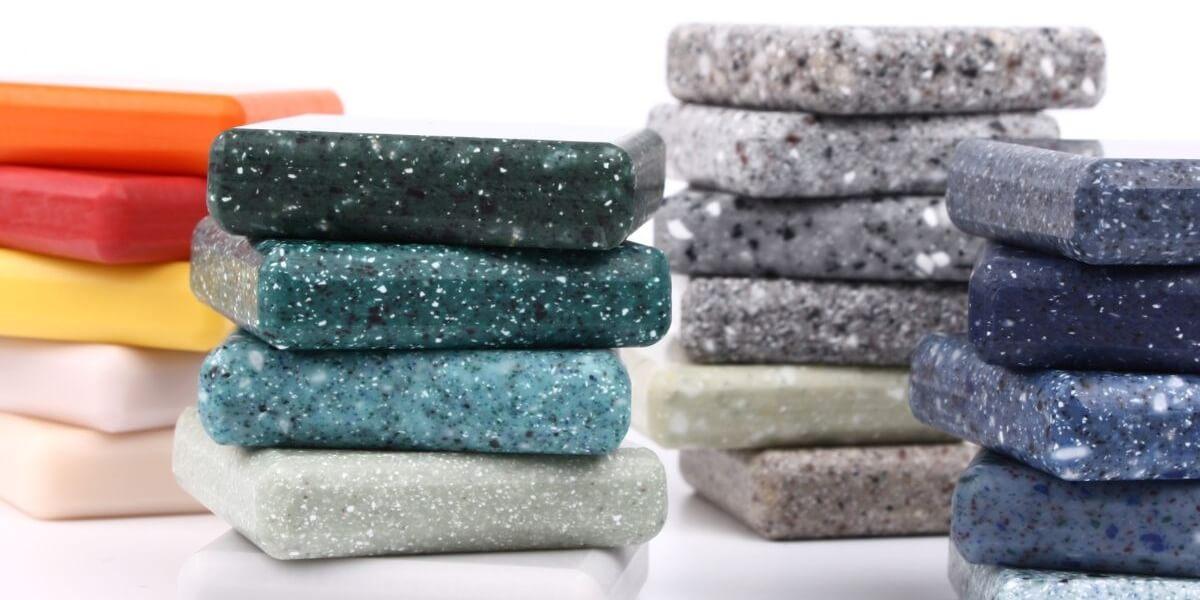 What is the Stone Knowledge Hub?
Located right at the heart of the show, the Stone Knowledge Hub will give the architects and designers a host of materials and expertise for their natural stone projects. The Hub will be located next to the Stone Tapestry, in the Stone Gallery, and is exclusively available to members of the Stone Federation. At FILA, we're looking forward to attending the show and being a part of this hub with a number of other Stone Federation partners. In particular, we're excited to present our recent Indoor Air Comfort Gold certification, courtesy of Eurofins Scientific, a European recognition of products with low VOC emissions.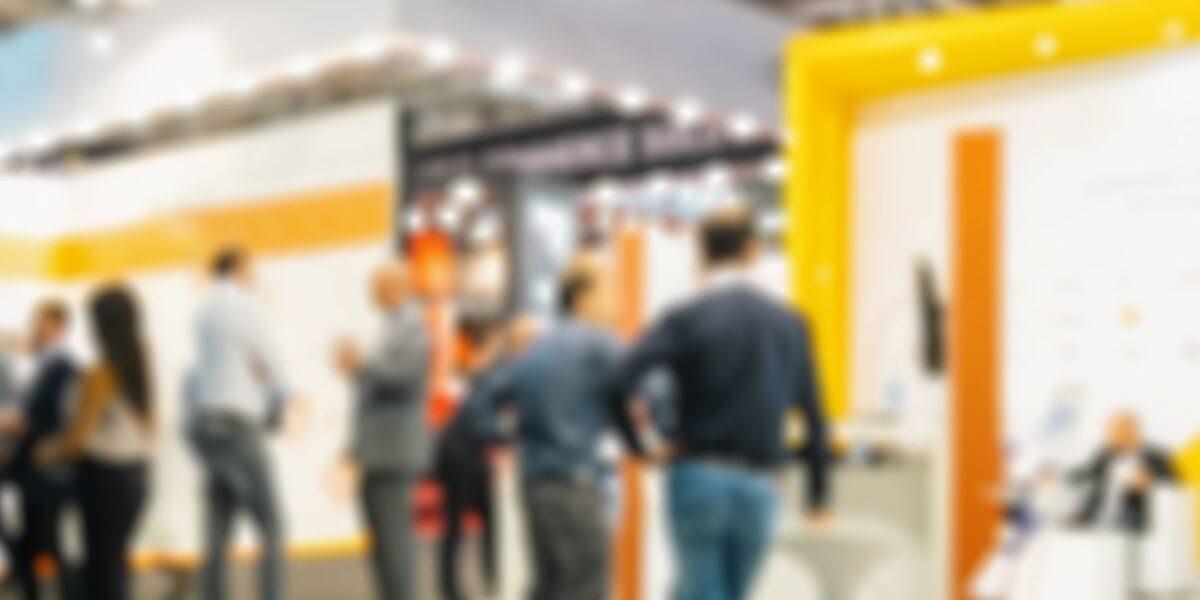 FILA's Indoor Air Comfort Gold certification
Indoor Air Comfort Gold is a sign of compliance and represents a healthy indoor living environment. This is an important milestone for FILA, and it's the first time an Italian brand in our sector has achieved this recognition. As a result of this label, we can guarantee our products are safe regarding emissions, and it also demonstrates our commitment to sustainability too. Furthermore, it underlines our desire to minimize our environmental impact and wherever we can, be respectful of the people and planet.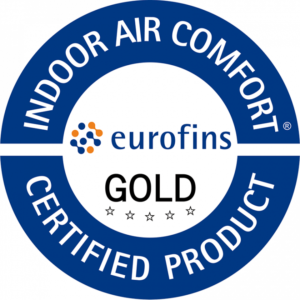 The benefits of the IACG label
Better opportunities
Product certifications from Indoor Air Comfort Gold are directly accepted by LEED and BREEAM programs. Likewise, it means products are tested against the latest requirements, so they are always current, and you can ensure they do not pose a health risk to a building's occupants.
It isn't just a 'one-time test'
Indoor Air Comfort Gold goes beyond a single assessment. Our manufacturing plant is continuously audited, retested, and certified to ensure the production of low-emitting products and compliance with VOC regulations.
The certification is valid for 5 years
As long as annual inspections and VOC tests are performed, the certificate is valid for 5 years. As a result, contractors can feel at ease using FILA Surface Care products. In case of any product changes, however, the certificate can also be updated.
Which products are certified?
Thanks to the hard work of our Research and Development team, the following FILA products comply with the strictest European and international criteria regarding VOCs:
WET ECO
A colour-enhancing protector, WET ECO provides a wet-effect finish for terracotta and unpolished stone. Although it is particularly suited for exterior use, it'll also work wonders indoors and can help you obtain target LEED credits. WET ECO is also resistant to weathering, will not peel or yellow, and has a high resistance to heavy foot traffic. Simply shake this colour-enhancing protector and apply it in an even manner, waiting at least 12 hours before walking on the surface. Click here for full application instructions.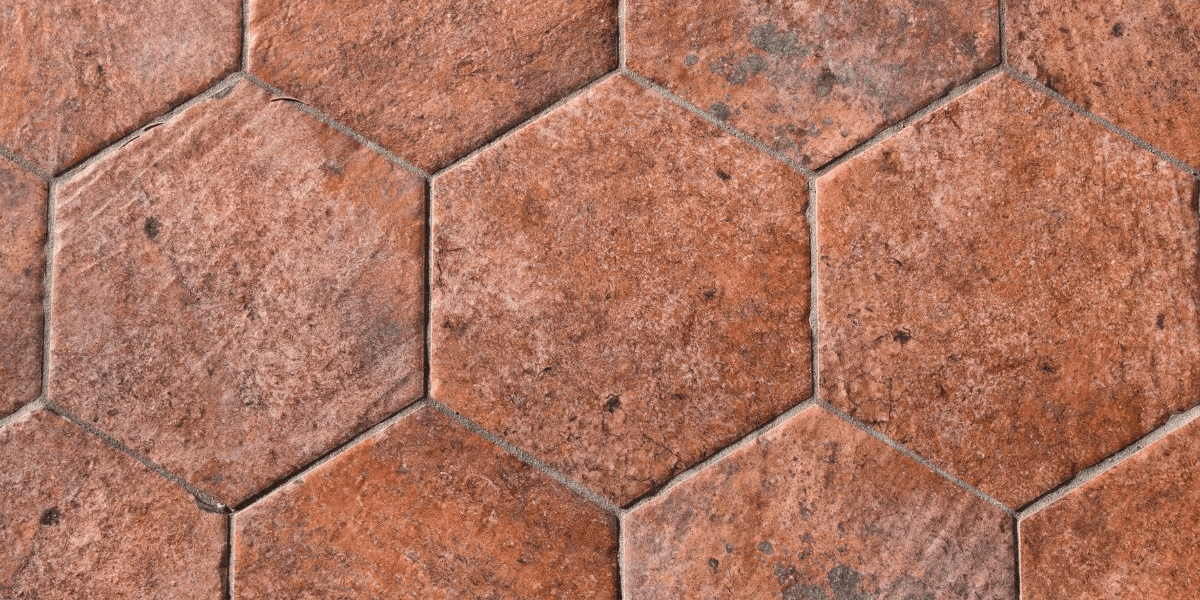 MP90 ECO XTREME
Another sealer that can contribute towards LEED credits, MP90 ECO XTREME, is a green protector that offers superior protection for natural stones like marble and granite. It can also be used on polished, brushed, or matt surfaces to hamper the absorption of common watery and oily stains, and it won't create a surface film or yellow. A water-based product, this sealer can also withstand residual humidity, so it speeds up treatment as it can be applied 24-48 hours after the initial cleaning. Additionally, just one coat is enough to protect the surface, but you can apply two for highly absorbent materials.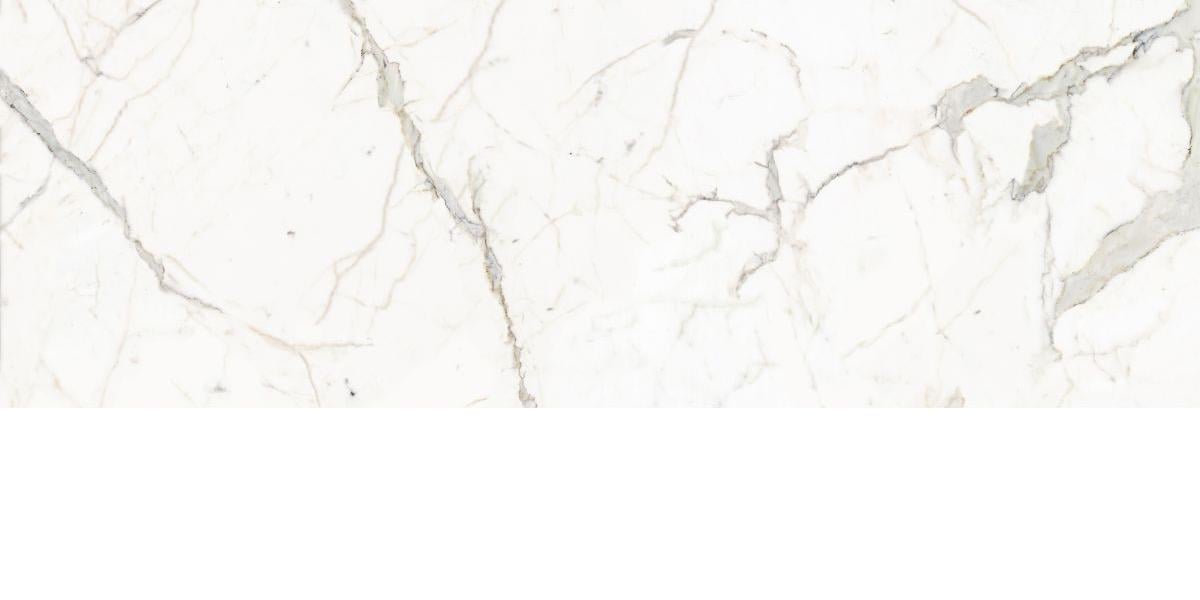 PW10
A pre-laying treatment that can be applied to absorbent materials like stone, PW10 prevents contaminants from rising up from the substrate and staining the surface. It also prevents blackening from smog and is an A+ Classified Product in accordance with the French VOC Regulation. This green protector can also be applied to protect against rising damp on other absorbent materials, for example, agglomerates and terracotta. Likewise, it will not form a coating or film, but it will allow the surface to breathe, and this efflorescence-blocking sealant is also water-based.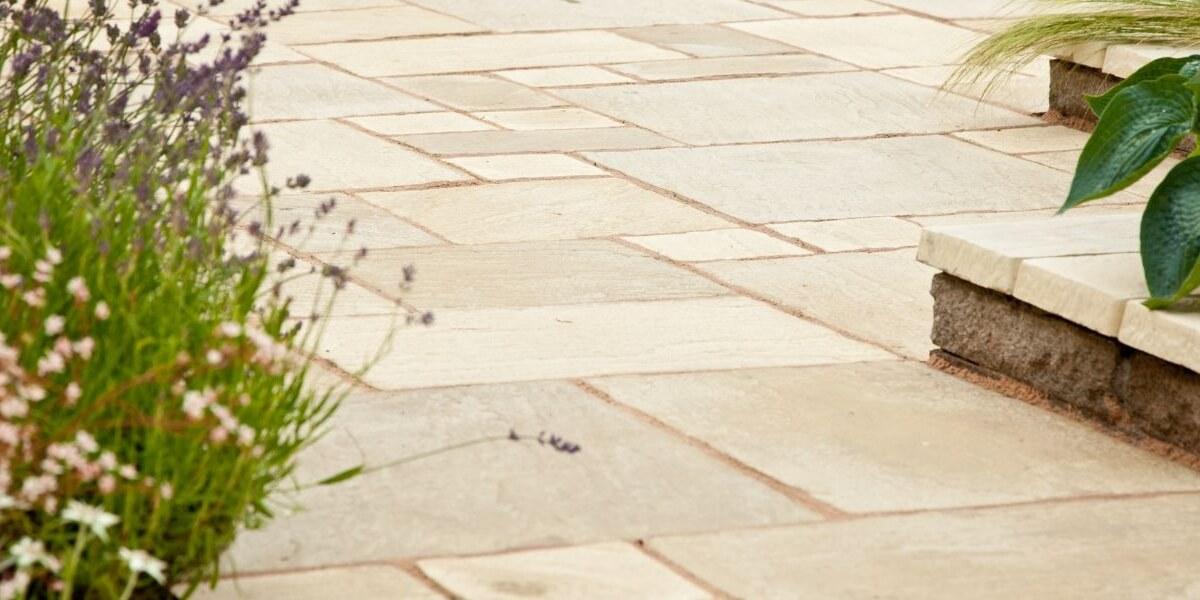 Visit us at the Surface Design Show to learn more
Thank you for reading our post! Are you going to join us at the Surface Design Show 2023? For surfaces that promise eternal charm, endless beauty and environmental sustainability, make sure to choose Indoor Air Comfort Gold-certified products. Thanks again.