With advice from our dirt-busting team, we've put together this guide. These products also contain biodegradable ingredients too!
Porcelain tiles
A practical choice, porcelain tiles are ideal for extremely high-traffic environments. While things like hardwood flooring can be time-consuming to clean, porcelain tiles are quick, and they don't require specialist sealing. They're also able to transform the look of a space, whether a public building or home and their high-quality components create an almost luxury product. Anyone can be happy with porcelain tiles, as long as they're correctly cared for. Here's how to keep this surface spick and span.
The best way to maintain porcelain tiles
At FILA, we offer a variety of cleaning solutions for porcelain tiles, whether exterior paving or a domestic wet room. Upon proper cleaning after laying, this material will go the distance. DETERDEK PRO, our concentrated acid detergent, will remove any dirt that could potentially leave a cloudy residue. For any particularly stubborn stains, try FILA's PS87 PRO. When used undiluted, this professional cleaner effectively removes tricky marks when elbow grease won't work. Likewise, if it's a graffiti remover you need, then NOPAINT STAR can be used on external porcelain tiles (ideal for keeping public places nicely presented).
Additional porcelain tile care tips
Step away from detergents that contain wax…

…and harsh chemicals should also be avoided (AKA ammonia or bleach)

Wipe up spills immediately

Check out FILA's

grout protector

to keep joint lines clean

For external paving, be sure to keep on top of debris and leaves

For ordinary maintenance, always use neutral detergents that do not leave residues such as FILA's CLEANER PRO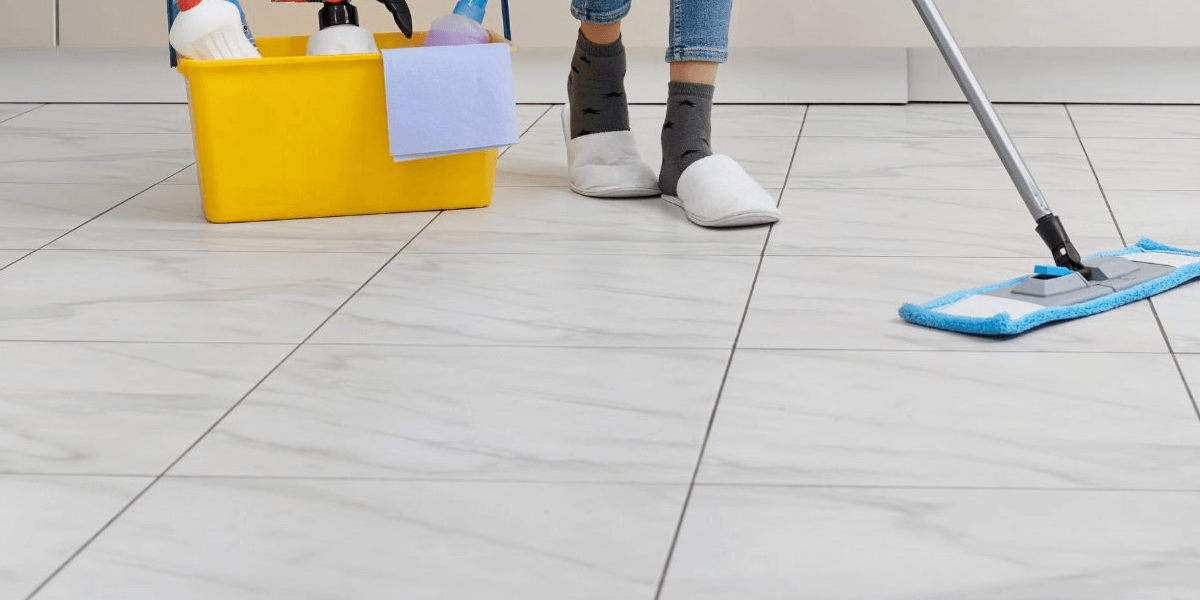 Natural stone
As natural stone can be used to create a one-of-a-kind luxury space, it's a very common surface, but just like any other, it gets dirty. Before you reach for your average cleaner, however, have a read of this first. Stone is organic, and it needs some additional care. Whether vast hotel lobby flooring, a kitchen backsplash or a top, be sure to keep in mind the delicate nature of stone. Unlike porcelain, its smooth, porous surface is prone to stains, but you can prevent this by using the following products.
The best way to maintain natural stone
It is ideal to use mild detergents to avoid damaging stone; anything harsher will only lead to deterioration over time. CLEANER PRO is great for routine cleaning and spills; just make sure to dilute it at 1:200. For commercial spaces, this pH-neutral cleaner can also be used with scrubber-dryer machines. A sealer will also help to prevent stains from food and drink. Fortunately, MP90 ECO XTREME will protect, waterproof and facilitate cleaning so you can enjoy the beauty of stone with none of the fuss.
Additional natural stone care tips
Always perform a patch test before a new product is used

Mop up spills as they occur

Avoid using abrasive tools and cleaning pads for ordinary maintenance 

Use a soft towel to dry – airdrying isn't advised

Don't let unsightly graffiti ruin the look of your stone;

use FILA's NOPAINT STAR to restore its premium look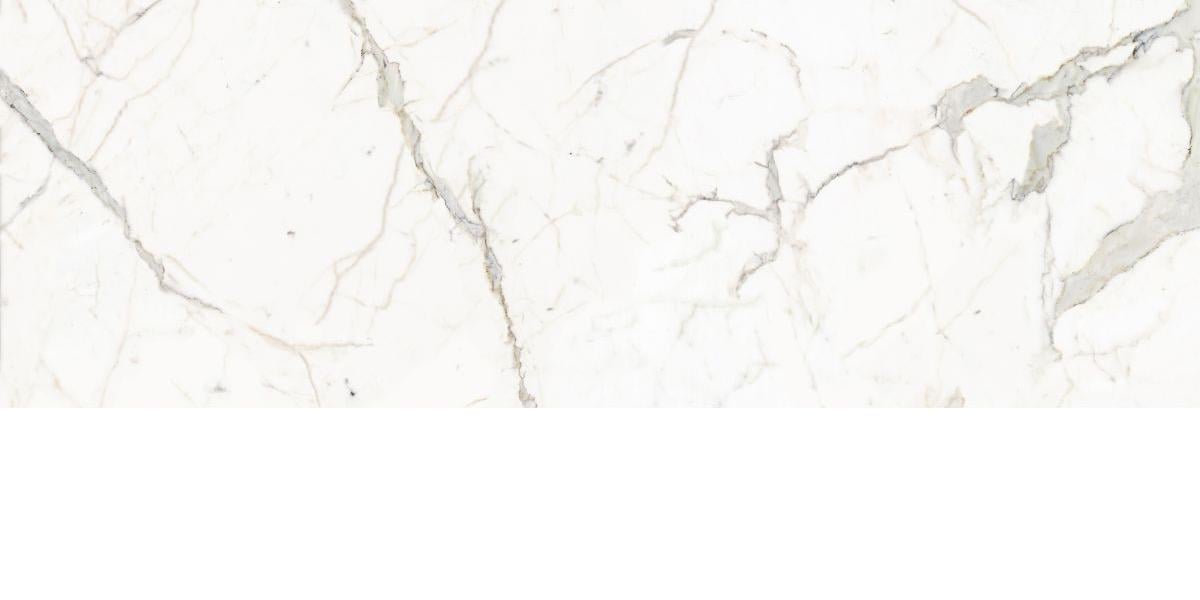 Luxury vinyl floor tiles
Another surface that will benefit from a pH-neutral cleaner is Luxury Vinyl Tiles. This premium surface can mimic the look of natural stone and timber. It's additionally perfect for busy households with pets and public spaces – most LVT has a built-in scratch and stain guard and is waterproof. To keep this type of surface looking its best, keep your routine simple. All LVT needs is CLEANER PRO once or twice per week. This detergent is highly concentrated, so only a little is needed. A well-wrung mop will also help control the amount of water you use.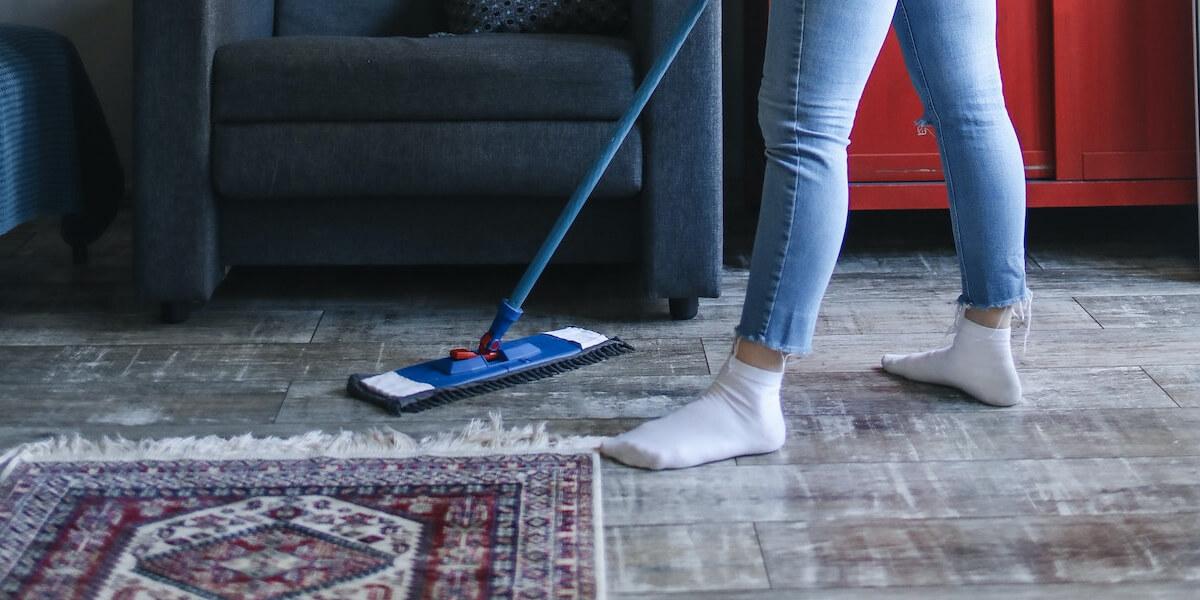 Concrete
Nowadays, concrete is increasingly used in urban design instead of just for building construction. From stylish interior flooring to cladding, outdoor paving and more, the potential of concrete is vast for many individual needs. It also works just as well in a residential setting as it does commercial to create an attractive, high-end look. It's no longer unappealing and raw; these days, concrete is trendy and tough. Here's how to keep this surface looking pristine.
The best way to maintain concrete
Despite concrete's strength, it's quite porous and requires a sealer to maintain its characteristics. Like porcelain tiles, it's pretty easy to clean, as long as you have an effective product to remove grout residue after laying. PS87 PRO is perfect for this and for also tough-to-clean stains; this 3-in-1 product is essentially a cleaner, stain-remover and wax-remover too. Then there's FILA's NOPAINT STAR for exterior concrete facades and walls – this graffiti remover can save landlords thousands in building cleaning costs.
Additional concrete preservation tips
Never use highly acidic substances 

Minimize scratches by using a chopping board on a kitchen counter

If the concrete is outdoors, get rid of weeds and moss first

Tackle graffiti sooner rather than later

Don't forget a

concrete sealer

to protect the surface some more!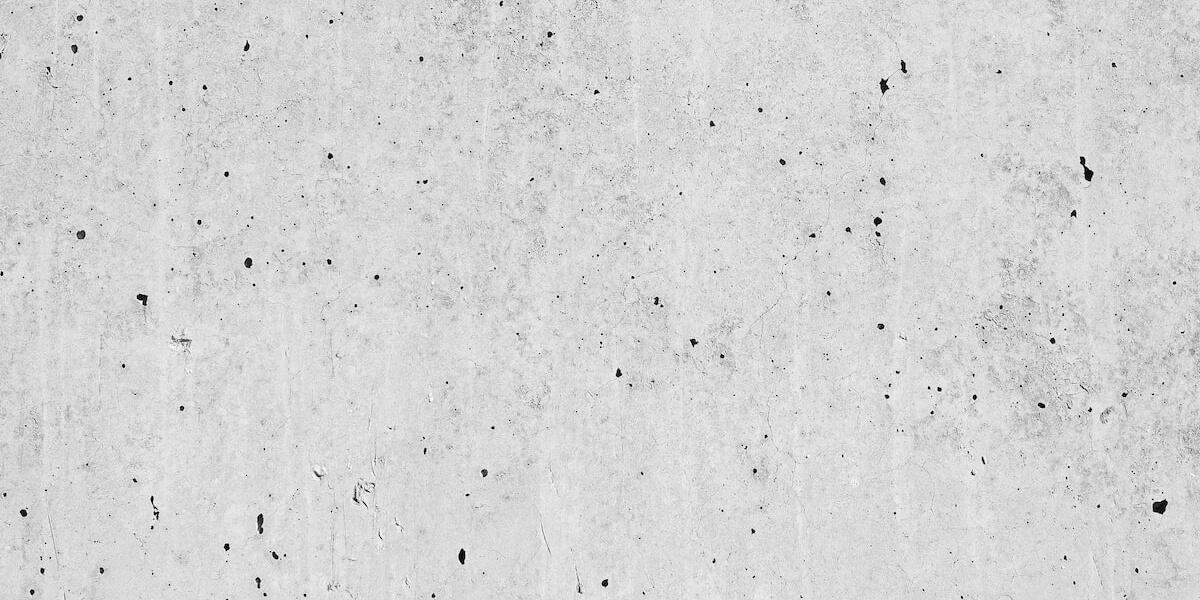 Terracotta
As homeowners crave a rural, rustic look, there has been a surge of interest in terracotta's warm appearance. Made from clay, this material is characterized by its organic finish and is also a naturally viable product. In fact, terracotta is up there with sustainable building products, and with the right care can last for many years without the need for replacement. It is, however, prone to stains and watermarks as well as mould but with the right products, it can be restored to its former glory.
The best way to care for terracotta
It isn't difficult to clean terracotta or maintain the surface, but as it has a high level of absorbency, it does need to be sealed. This will protect the surface from stains and help preserve its original look. At FILA, we have a wide choice of water-based treatments now available too! Like porcelain, an initial clean should also be done to remove building-site dirt – leftover residues can affect the look of the tiles. For this, we'd suggest using DETERDEK PRO, our concentrated acid detergent and our professional cleaner PS87 PRO for particularly stubborn dirt.
Other tips for terracotta flooring
Vacuum or sweep the surface daily to remove dirt and grit

To ensure the sealer lasts as long as possible, terracotta should be mopped weekly

Change the water often when cleaning the surface…

…but never use too much

Spills should be cleaned as soon as they're spotted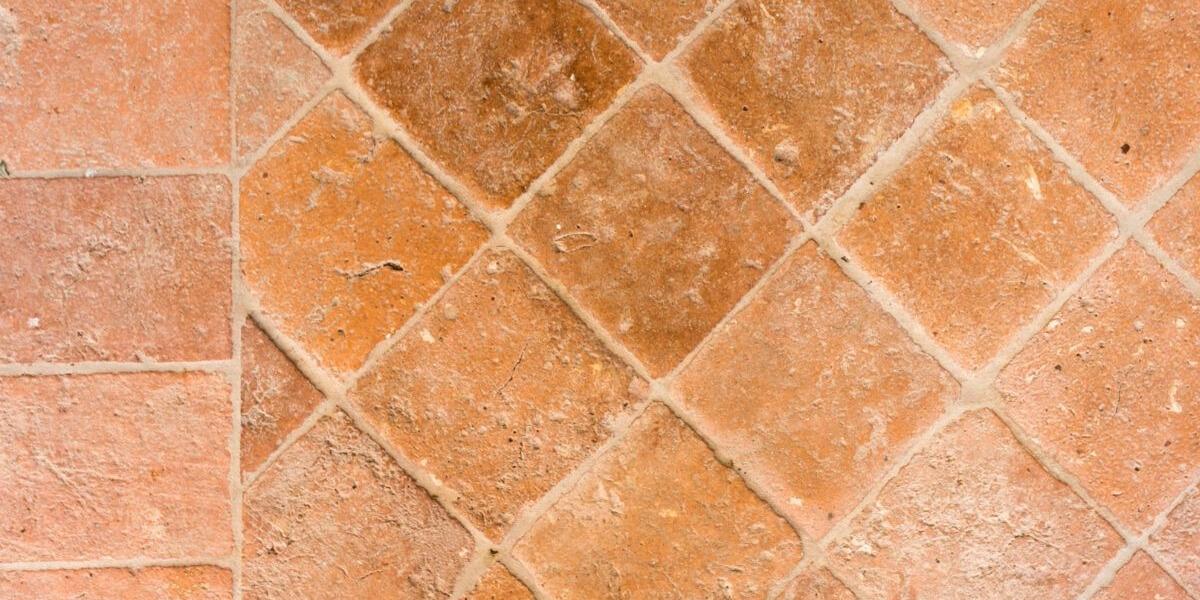 FILA Solutions;

the smart way to clean ANY surface
The best way to ensure a surface stays looking its best? A regular clean! This way, you can enjoy it for a long time. If you have any questions about any of the products mentioned, please don't hesitate to contact our team. And remember, little and often works every time. Thanks for reading.