Cleaning surfaces on a regular basis is essential in maintaining a healthy environment, and wood floors are now exception. Just like tile and stone, wood can accumulate layers of dirt from foot traffic, food spills and daily wear in general. So, what's a good way to clean wood floors without breaking your back? Read on to find out FILA's tips and tricks.
In addition to being durable and long-lasting, wood floors add a sense of warmth to living spaces, making them feel cozy and intimate. Routine maintenance is easy if you follow a couple of simple steps.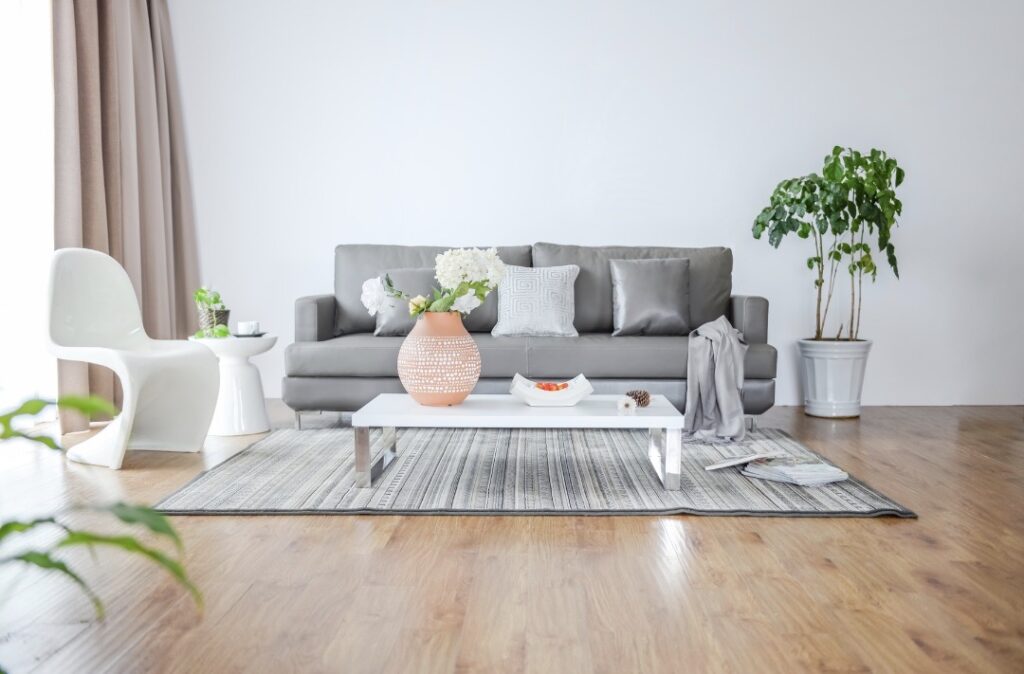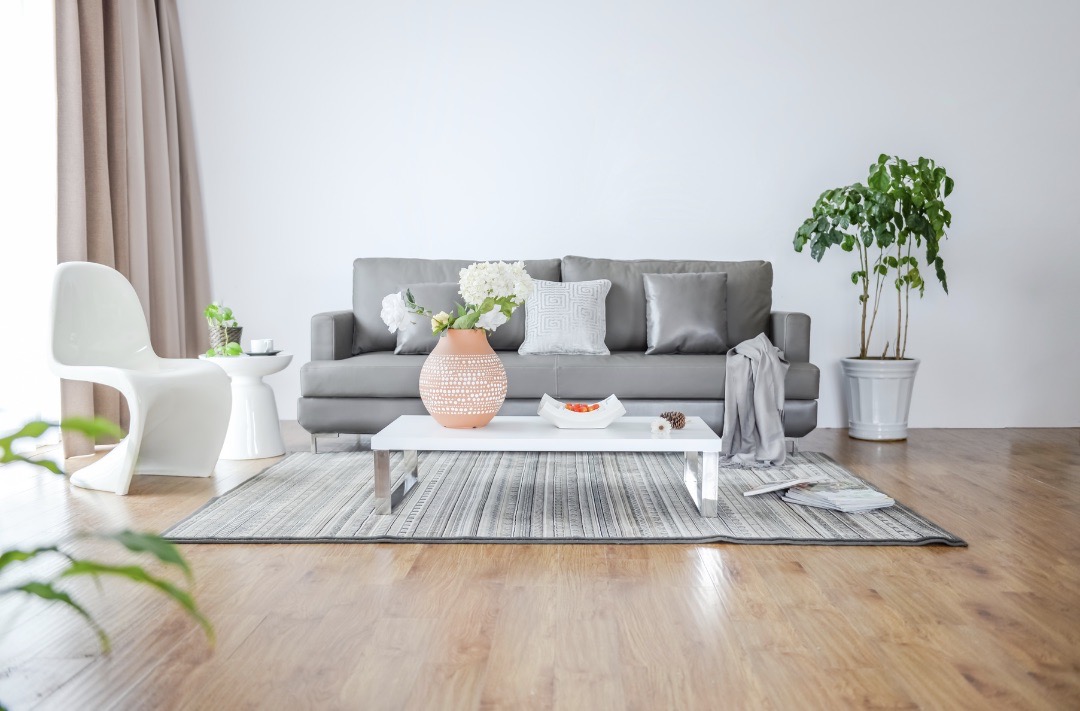 Clean wood floors: Tools
Before you even start cleaning, make sure you have a few simple tools on hand to make the cleaning process quick and easy.
Mops and cloths : microfiber! Microfiber mops and cloths are a little more expensive than normal cotton, but they provide noticeable advantages: they last longer, the fibers capture more dirt than cotton, and they reduce streaks.
Before proceeding with wet-mopping, do a quick run-through with a dry mop to remove superficial dust and pet hair.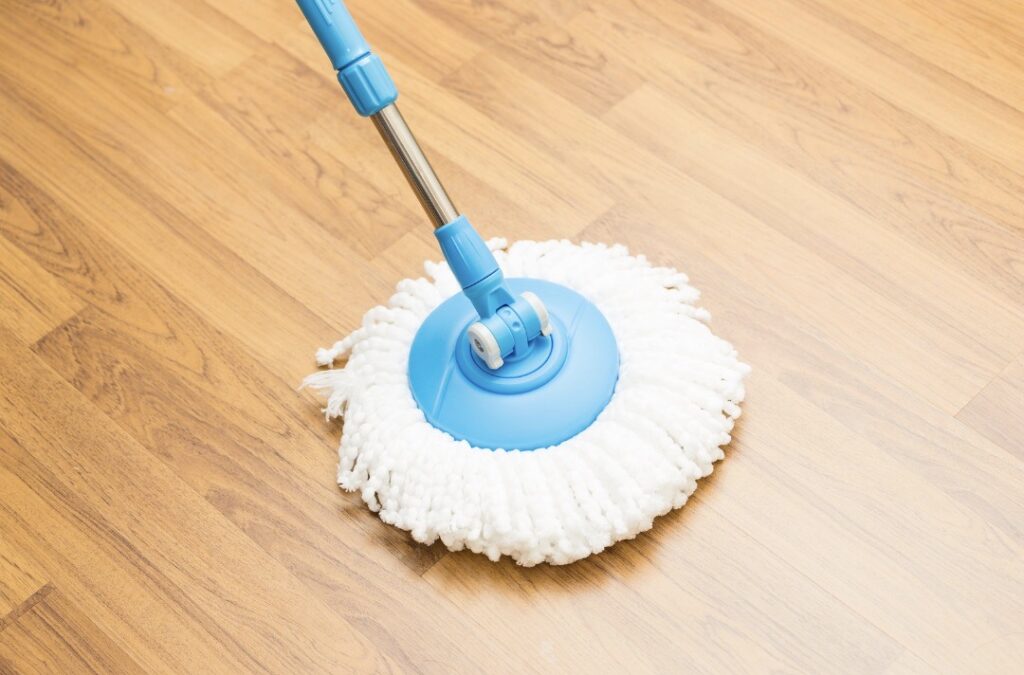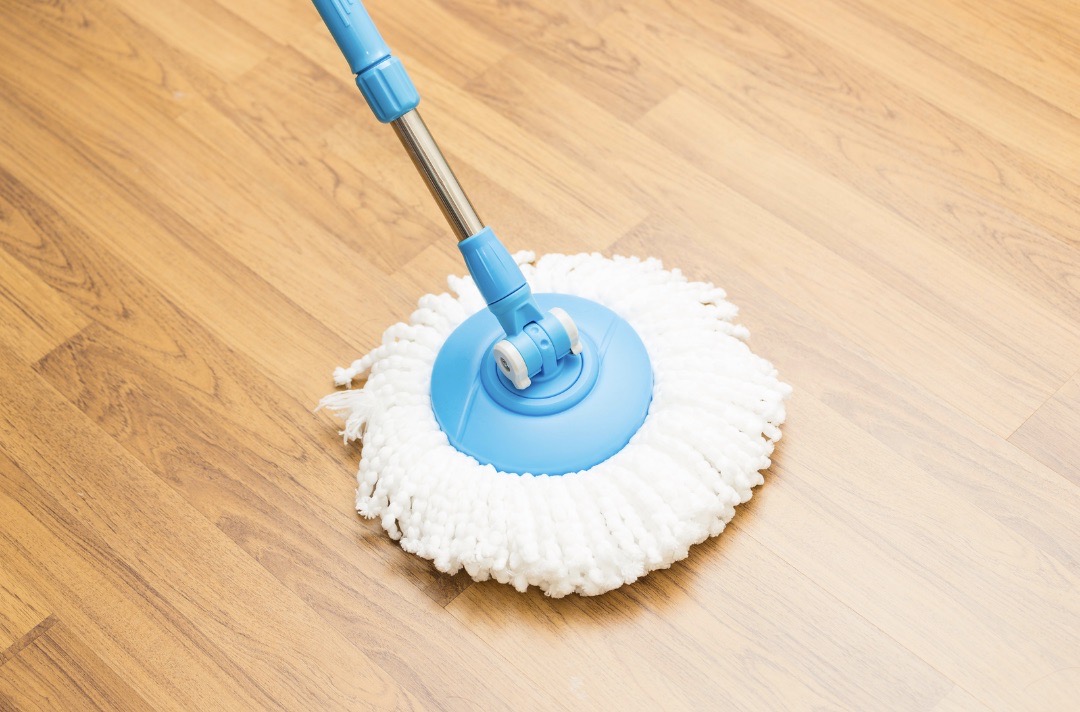 Wood floors: what products to use
For best results, clean wood floors with a neutral cleaner that will maintain the surface without aggressive chemicals. FILA's go-to neutral cleaner for wood floors is CLEANALL Neutral All Surface Cleaner. CLEANALL's highly concentrated formula goes a long way – dilute it 1:200 (one capful per gallon of water) for a no-rinse, residue-free application. When diluted 1:200, CLEANALL can also be used in floor cleaning machines for cleaning larger surface areas.
Here's a quick tip: CLEANALL's neutral formula can also be used on tile, LVT and laminates, so there's no need to change cleaners from one room to the next–just rinse your mop often and seamlessly clean tile, wood, LVT and laminates with the same delicate formula. To find out more about cleaning tile, read this post. To clean natural stone floors, use STONECLEAN.
See how to use CLEANALL:
Don't feel like diluting? Then spray! CLEANALL's neutral formula also comes in a spray bottle. CLEANALL SPRAY Neutral Everyday Cleaner is perfect for cleaning small surfaces like doors, trims, baseboards, windows and tables… but not only! Spray down floors with CLEANALL SPRAY to make cleaning effortless. Use it on wood, tile, LVT, laminates and even natural stone.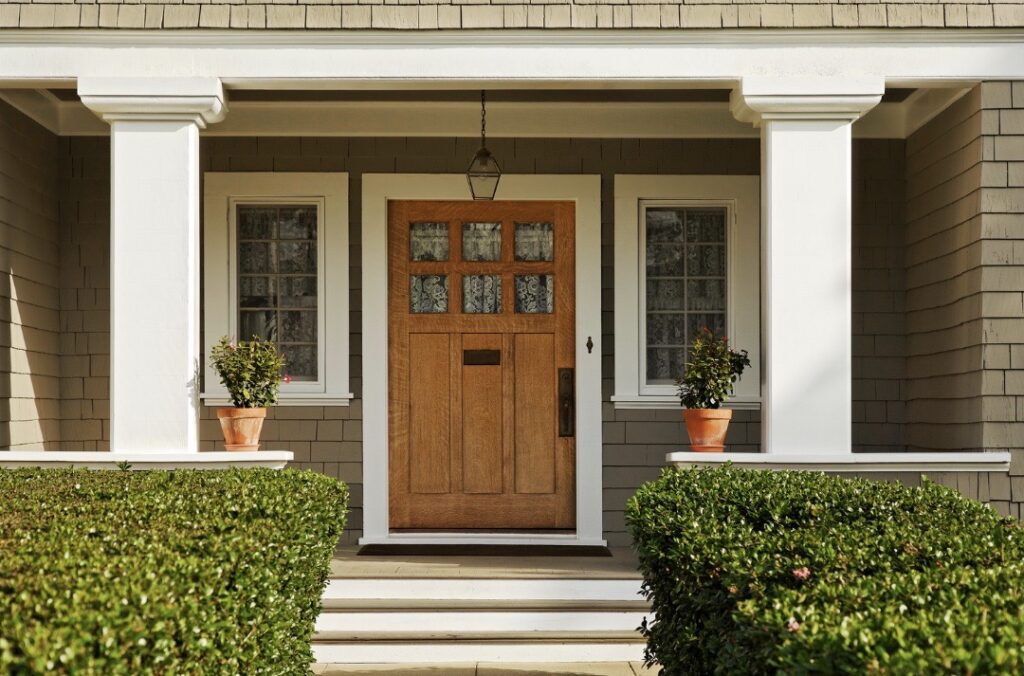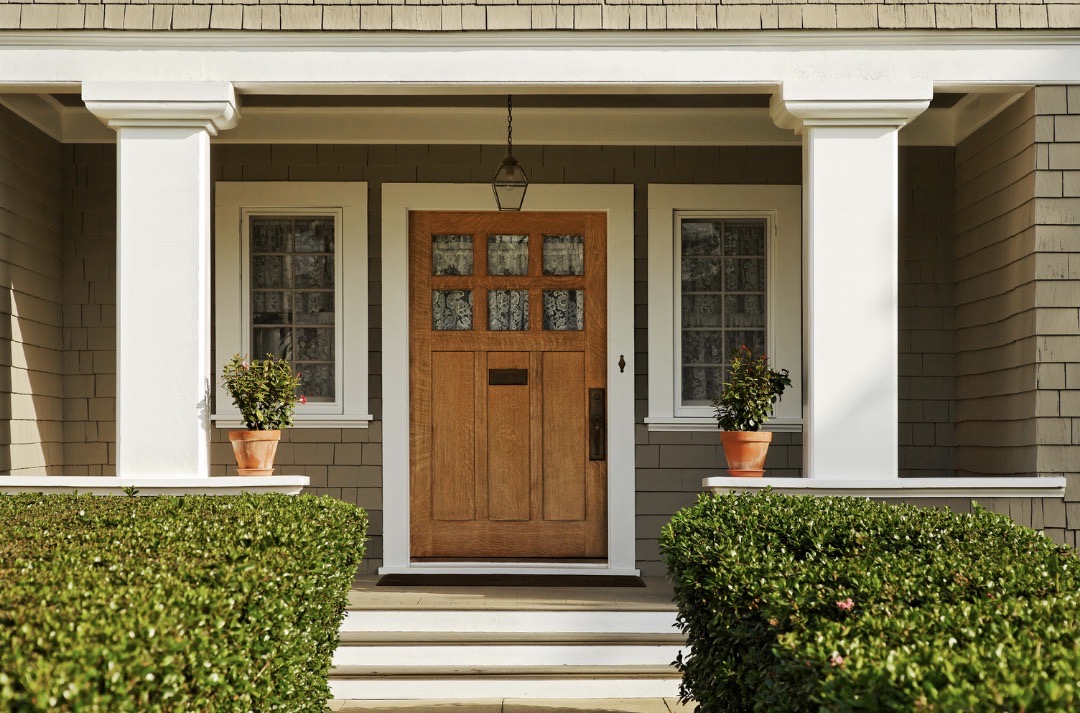 Once you're done cleaning, make sure to rinse the mop or cloth well and let it dry thoroughly before putting it away. Remember: damp mops and cloths can lead to unwanted bacteria growth!
Clean wood countertops
Did you know that wood has also become a popular countertop material? That's right, it's not just natural stone to play a leading role in kitchens; butcher block countertops are increasingly common in kitchens and even tables because they are much more affordable than stone. Once sealed, you can also use CLEANALL SPRAY to clean wood countertops on a daily basis.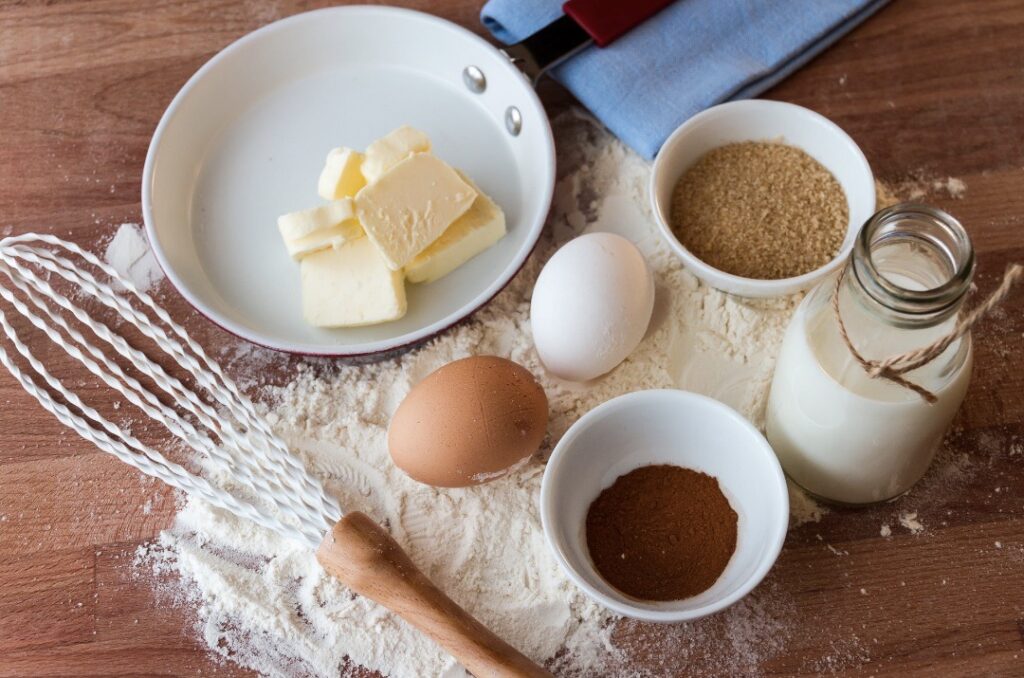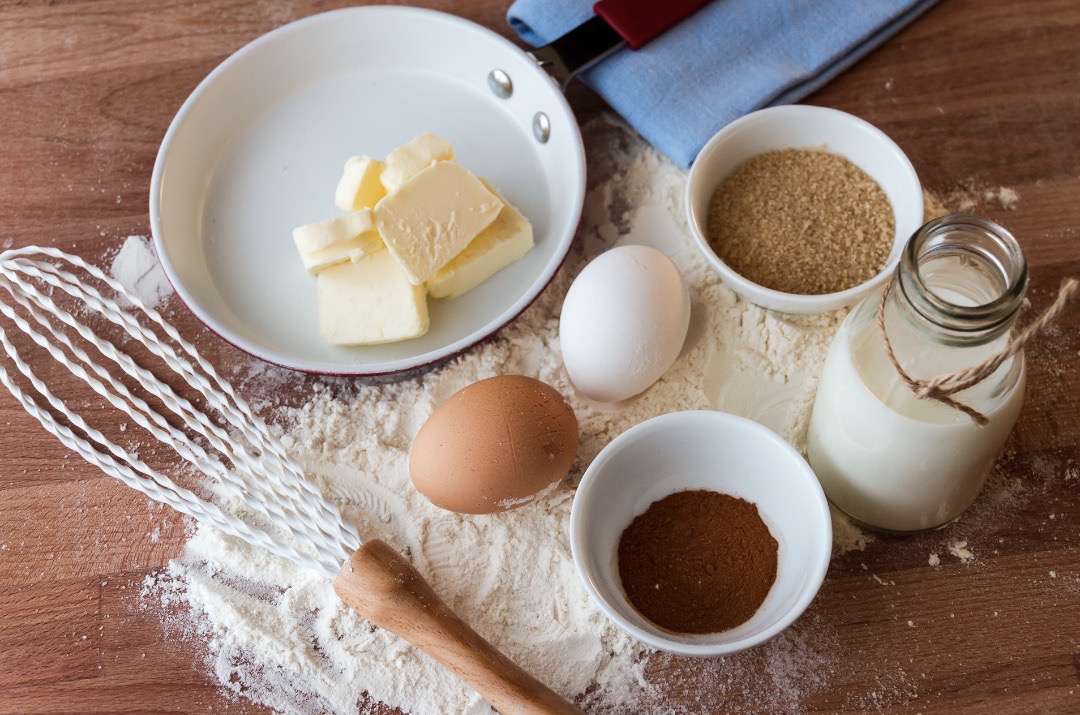 Water-based and biodegradable!
The products we have looked at in this article, like all FILA cleaners, are water based and biodegradable.
WHY? Because FILA is committed to environmental sustainability. And it's not just a talking point!
As a concrete testament to our dedication to creating a sustainable future, FILA has recently become a proud signatory of The Climate Pledge, an initiative created by Amazon and Global Optimism to meet the Paris Agreement 10 years early and become net zero carbon by 2040. But this initiative is not just about us, at the heart of The Climate Pledge is a spirit of collaboration with over 100 countries worldwide to make ambitious goals a reality. Unilever, Microsoft, Verizon, Best Buy and many, many others are working together in 3 main areas:
measuring and reporting greenhouse gas emissions on a regular basis
implementing decarbonization startegies
neutralizing any remaining emission with real, quantifiable offsets
Find out more about The Climate Pledge.
Find out more about FILA's Green Action Program.
Check back often to see our sustainable world become a reality!