For the Fila Final Four Italian Cup Women's basketball games, teams will take part in games to be held on 27 and 28 March at the Palazzetto dello Sport, in Via Leonardo, San Martino di Lupari.
The event, which will decide future A2 series formations, is being organized by A.S. San Martino in conjunction with ED Sport. Taking part in the basketball games will be the teams that have demonstrated exceptional merit and ability in the first round, including: home team Lupe, Umana Reyer of Venice, Passalacqua Transporti from Ragusa and Carispezia Thermo of La Spezia.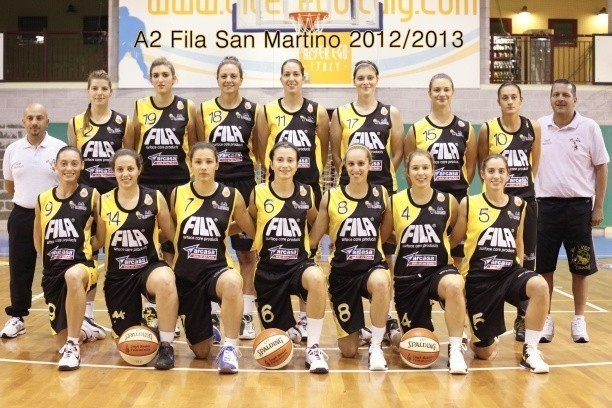 This will be first time San Martino plays host to the basketball final and the event offers women's basketball fans a great opportunity to experience two thrilling days of intense sporting competition. The event is sure to attract lots of fans who'll be there to cheer on their favourite teams.
After the three games, the winning team will receive the Tricolor Cockade Award, in recognition of its victory in the Fila Final Four women's basket ball tournament.
The event takes its name from our company, which has supported the A.S. San Martino sports activities for many years.
The sporting event will take place over two days: On Wednesday, March 27 the first game starts at 6pm – Umana Reyer Venezia v Carispezia Thermo La Spezia – then at 8pm Fila San Martino di Lupari vs Passalacqua Tranporti Ragusa will get under way.
The Fila Cup Final will conclude on Thursday 28 March at 8.30pm, with the final game between the two teams that won the round on the previous day.